Your largest financial investment deserves a thorough inspection.
Contact Us to Schedule an Inspection
"*" indicates required fields
Services
---
A Full Service Inspection Company
When buying a residential or commercial property or horse farm, you know how important it is to protect your investment. From your roof to your plumbing, there are many expensive and dangerous problems that could occur. That's why our team of experienced inspectors wants to help you identify any major issues with your property and relieve your worries.
When you need a home inspector, we will provide you with all the information (the good and bad) you will need to make an informed decision before buying.
Our experienced inspectors will ensure you are safeguarding your sizeable commercial investment.
Count on us to identify any issues with your farm, including the main home, guest houses and apartments, barns, outbuildings and fencing, round pens, arenas and any other farm-specific items.
Your insurance company may require a four point inspection to assess the condition of your:
We'll create a detailed report and email it to you within 24 hours. Get the coverage you need from your insurance provider, and make sure your real estate investment will stand the test of time.
MOVE-IN CERTIFIED PRE-SALE INSPECTIONS
Make your home appealing to home buyers by offering your home pre-inspected! Identifying issues and having repairs made before buyers walk in the door can help you get your full asking price and may eliminate last minute negotiations and delays at closing.
New Home
---
11th-MONTH INSPECTIONS
Get the most out of your new home warranty before it expires! 11th-month inspections help you find issues that need repair while still under your warranty period.
About
---
Cornerstone Inspections
At Cornerstone Inspections, we have been a full-service inspection company serving the Ocala, Florida area since 2010. Between our seven licensed inspectors, one of whom is a Certified Master Inspector, we have many years of experience you can rely on. We are licensed and insured, and we are also an Accredited Business with an A+ rating with the Better Business Bureau.
In addition to residential, commercial, and horse farm inspections, we provide mold testing, radon testing, and water testing, as well as insurance inspections, including wind mitigations, four-point inspections, and roof certifications. Our goal is to ensure your health is protected from harmful substances and your property is protected from the elements.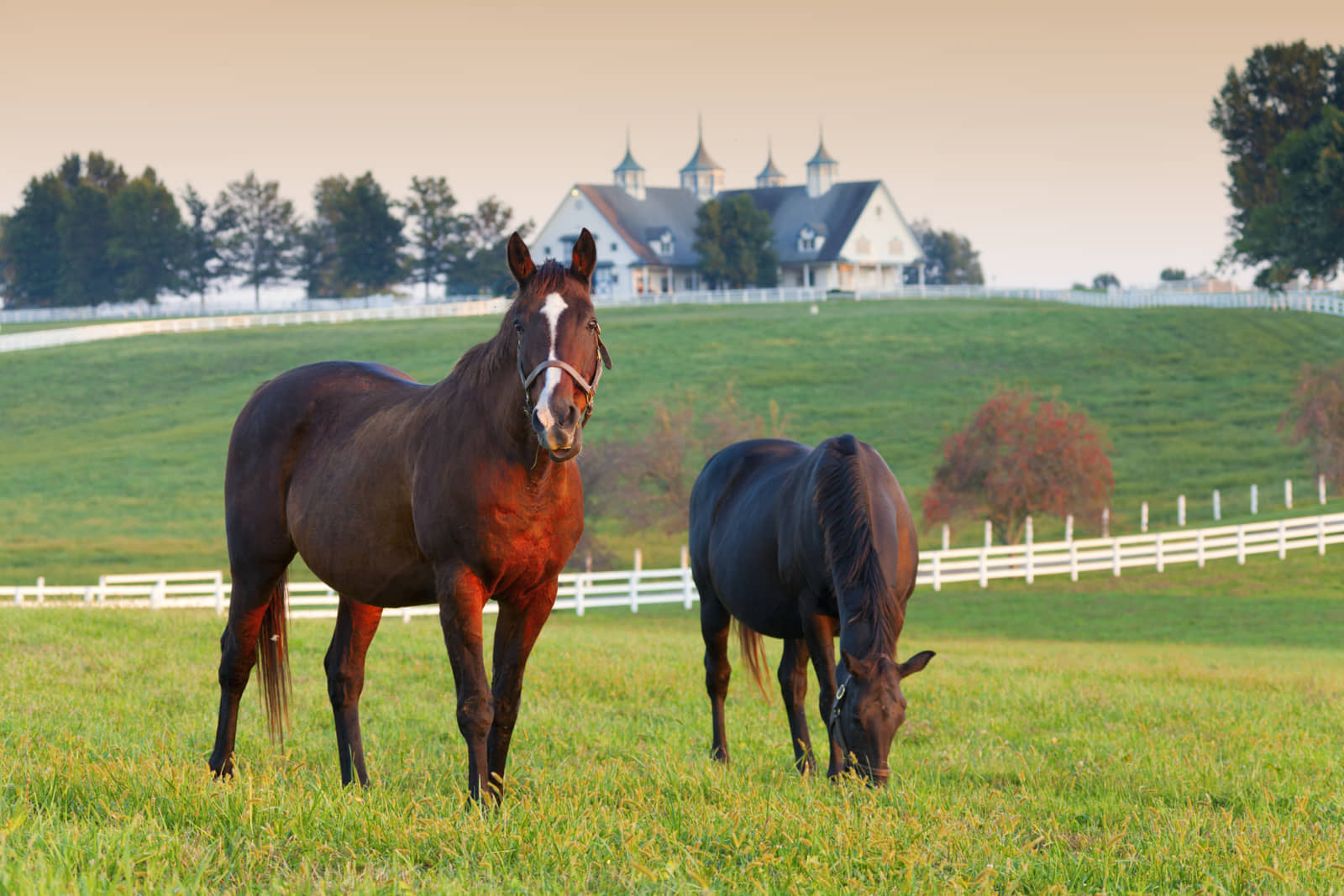 Cornerstone Inspections
---
Why Choose Us?
As a local, family-owned business, we provide a level of understanding and customer service you won't find with larger inspection companies.
Our team can deliver detailed reports quickly and work with tight deadlines for real estate transactions or other needs.
With us, you have the option to delay payment on the home inspection until the real estate transaction closes.
Cory and his team are outstanding! He is always ready and willing to go above and beyond to ensure that the customer is taken care of. He is even known to follow up with customers after the inspection and bring available for questions. My #1 Preferred Inspector in town!
Nina Sandoval-McNeal
What a wonderful job they did for our new property. Thorough and timely. Highly recommend this local company. Thank you for your service on behalf of our family!
Angela Leece
Get In Touch
---
Contact Cornerstone Inspections
If you need a home inspector or someone to check out the condition of your home, farm, or commercial building, we're the experts for you. Contact us today to get started or to ask us your questions.