We are the licensed and insured inspectors you can count on.
Any expert can tell you that receiving a home inspection is one of the most important parts of a real estate transaction. It provides you with all the information you need to make an informed decision. Our team of home inspectors is here to help because we understand that hastily signing on the dotted line before you know what you are getting into is never a good idea. If you are planning to buy a home in the Ocala, Florida area, we're the licensed and insured inspectors you can count on.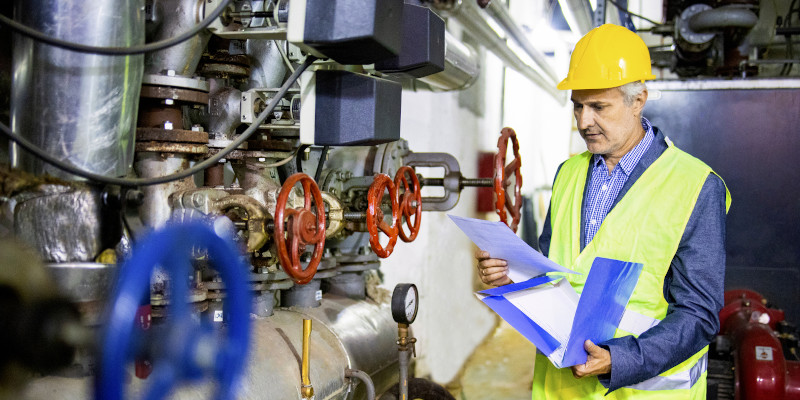 At Cornerstone Inspections, we have been in business since 2010, and since then, we have continued to grow and improve. Today, our team consists of seven highly skilled inspectors, one of whom is a Certified Master Inspector, the highest designation from the Master Inspector Certification Board. We bring a high level of professionalism and attention to detail to every job, and you can rest assured that we have the tools and experience we need to identify problems with your residential or commercial property.
Licensed and Insured Inspectors You Can Trust
If you are not one of the many people in the area looking to buy a property, we can also inspect your home, business, or farm for your peace of mind. Whether you want a full inspection, mold testing, radon testing, or water testing, we are adept at identifying problems and protecting your property.
Contact us today to schedule a residential or commercial inspection from our team. We'll also be glad to answer questions about wind mitigation and four-point inspections for your insurance company.
Florida Home Inspector Licenses HI4563, HI8399, HI10113, HI14451, HI14374, HI14945
Florida Mold Assessor Licenses MRSA 2959 and MRSA 4064
Florida Radon Measurement Technician License R2665