A building inspection can help you avoid costly expenses in the future.
Whether you're constructing a building from the ground up or purchasing a previously owned building, you'll want to ensure your facilities will be safe and reliable. Even if you don't notice any major issues with the building, there can be hidden problems that only a professional building inspection can reveal. To make sure your investment is in great condition and you aren't buying a property that will require extensive repairs, our team at Cornerstone Inspections highly recommends scheduling a building inspection.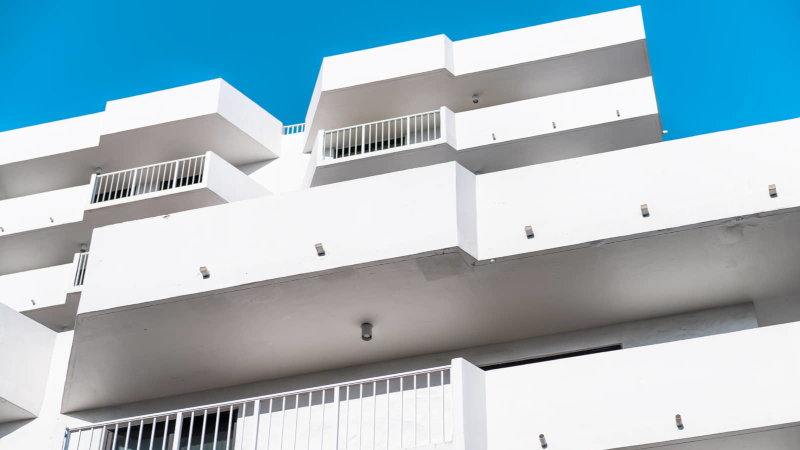 Since 2010, our skilled inspectors have been helping people throughout the Alachua County, Florida area check for issues within their residential and commercial properties. We have the expertise, tools, and keen eye for detail required for exceptional building inspection services, and we would be honored to assess your property so that you can make any necessary repairs or adjustments before the issues worsen.
Each building inspection includes a full, meticulous assessment of the entire property, both inside and out, to check for structural and safety issues. You can rely on our careful inspectors to note all problems with your property, from the roof to the foundation, and share our findings in a comprehensive report soon after the building inspection ends. We will share our recommendations to address any major concerns and go over the results with you if you have any questions about our findings.
Getting a building inspection is always a wise decision if you're constructing a new building or buying an existing structure, but it can also be a good idea to schedule regular inspections for your current space. A professional will be able to check for any potential issues and give you the crucial information you need before small problems expand into more expensive issues.
If you'd like to know more about our building inspection services, give us a call today!
---
Building Inspection in Ocala, FL
Building Inspection in Dunnellon, FL
Building Inspection in Morriston, FL
Similar Services We Offer: