Trust us to fully inspect your commercial space.
If you're a business owner or property manager in the Alachua County, Florida region, you know how important it is to maintain a beautiful, clean facility. However, when it comes to your business property, you need to prioritize safety and reliability over appearances alone. This is why our team of skilled inspectors at Cornerstone Inspections encourages all local building owners to schedule a commercial building inspection with us.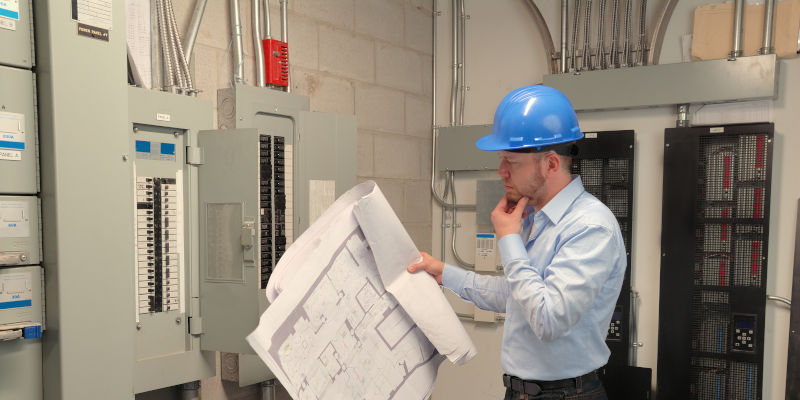 Since 2010, we have been proud to offer comprehensive residential and commercial building inspection services for clients throughout the area. Each member of our team is licensed and thoroughly experienced, so you can rest assured that your property will get the detailed assessment you need.
During each commercial building inspection, we'll carefully go over your entire property with a fine-toothed comb to catch all potential structural and aesthetic issues before they have a chance to worsen. We'll look at everything from your structure's foundation to your roof, taking careful notes throughout the entire process and photographing key areas of concern. When we're finished with the commercial building inspection, we'll use our notes and photos to create a comprehensive report for you.
The final report will include our top recommendations to improve the safety and beauty of your facility, and we'll make sure to list items you should prioritize first. If you have any questions or concerns about the condition of your building, you can always reach out to our inspectors for the honest feedback and answers you require.
Scheduling a commercial building inspection is a great idea if you're buying a new facility, building a structure from scratch, or planning to sell your property. Give us a call today for more information!
---
Commercial Building Inspection in Ocala, FL
Commercial Building Inspection in Dunnellon, FL
Commercial Building Inspection in Morriston, FL
Similar Services We Offer: