You can trust our house inspections to tell you everything you need to know about a house's condition before you buy it.
Buying a house is a major financial decision, so you should take your time and make sure you thoroughly research the property before you commit to the purchase. In particular, you should always have the house inspected to make sure you know what issues, if any, you may need to deal with once you seal the deal. Our team of house inspectors at Cornerstone Inspections has extensive experience in this field, and you can count on us to provide the detailed, accurate information you need to make the best judgment call.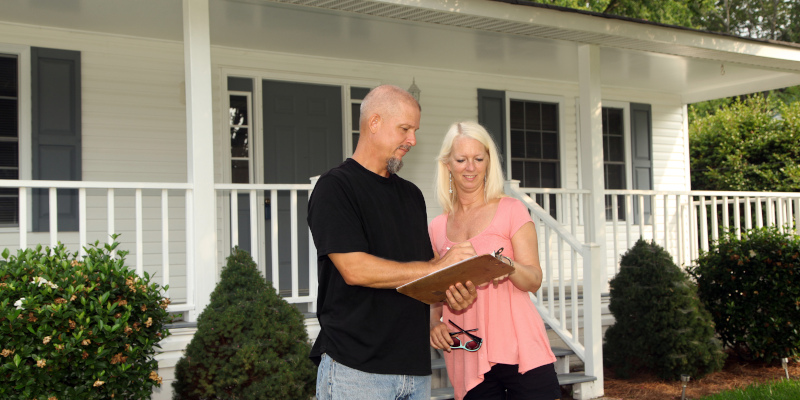 When you need a house inspection, you should always hire licensed house inspectors to do it for you. Signs of damage or structural problems aren't always obvious to those without the right training and experience to know what to look for, so it's best to have someone who has studied this practice perform the inspection for you.
You can count on our house inspection to identify any and all problems affecting the property in question, from serious structural problems to minor cosmetic flaws.  We can provide inspection services for you whenever you need them, whether you are planning to buy a new house, want to apply for a new insurance policy, or simply want to check on your home to make sure it's in good shape.
Licensed and Insured Inspectors You Can Trust
We are proud to serve the community here in Alachua County, Florida, and we want to help you make the right choice when buying a home and help you keep your current home in great condition. Whenever you need an inspection, simply give us a call to get our experienced home inspectors on the job.
---
House Inspection in Dunnellon, FL
House Inspection in Morriston, FL
House Inspection in Ocala, FL