Stay informed about the state of your building with a full inspection.
Being aware of the state of your residential or commercial building is invaluable. Not only can it provide you with peace of mind if there are no problems to address, but it also helps you make better decisions moving forward. For instance, you'll know which things you need to address if you own the building, and you'll be able to choose whether to go through with the real estate transaction if you don't own the building. All in all, a building inspection helps you protect yourself financially and sometimes physically. If you need a building inspection, we're here to help you at Cornerstone Inspections.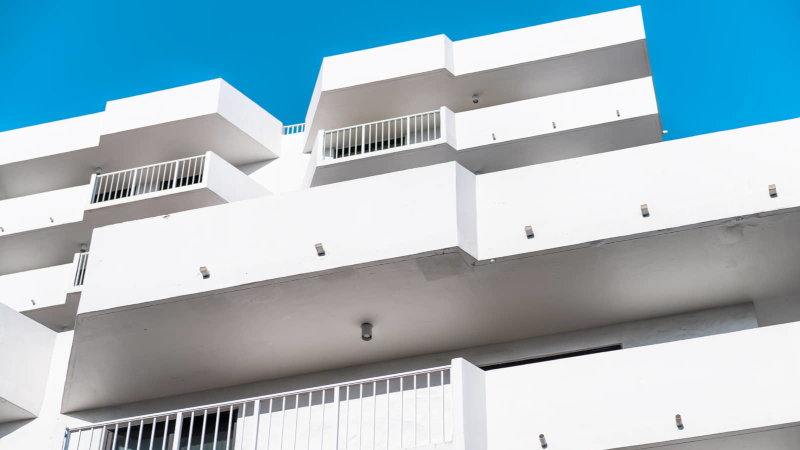 Our business started in 2010. Since then, we have continued to provide excellent inspection services and strive for excellence in all aspects of our work. That's why no matter which of our inspectors performs your building inspection, you can trust that they will do so skillfully and with attention to detail. We'll take a look at the overall structure to examine the condition of your building's roof, foundation, walls, ceilings, windows, doors, and other important elements and inspect the HVAC, plumbing, and electrical systems. We are very thorough, so you can be confident that if there are any issues you need to know about, we'll make sure to inform you and note them in a detailed report.
We are proud to serve the Dunnellon, Florida community and help building owners and prospective buyers get the information they need. If you are interested in scheduling a building inspection, please contact us today.
---
Building Inspection in Ocala, FL
Building Inspection in Morriston, FL
Similar Services We Offer: