We can perform a detailed condo inspection that includes looking at all the vital elements of the space.
When you make the decision to invest in real estate, it's important to know what steps to follow in the process. A condominium can serve as a stepping stone into property ownership, or it can be a second residence you use for rental income or vacation purposes. But no matter what the reason is for purchasing a condo, one of the critical steps in the buying process is scheduling a condo inspection. This inspection is just as important as an inspection of any other type of property, as it provides insights into the condition of the various systems and components that aren't immediately visible.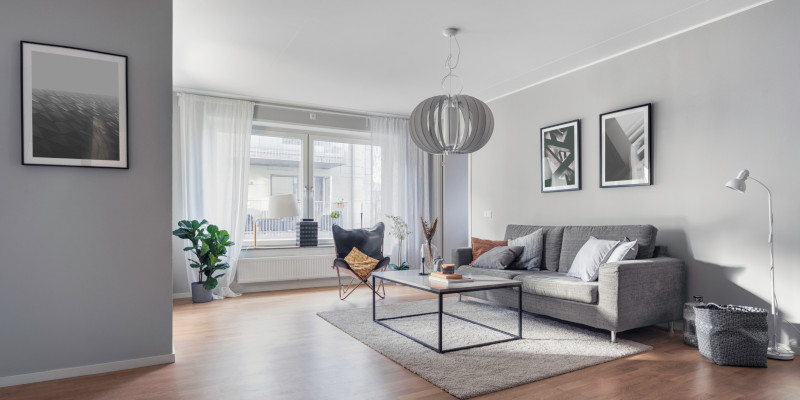 Our team at Cornerstone Inspections specializes in real estate inspections for both residential and commercial clients in Dunnellon, Florida. We can perform a detailed condo inspection that includes looking at all the most vital elements of the space. After we complete the condo inspection process, we will compile a report that outlines all our findings and recommendations. We'll assess the condition and functionality of both interior and exterior elements, including the plumbing, electrical, and HVAC systems. Since these tend to be some of the most expensive aspects of homeownership, you deserve to know what you're signing up for before making a significant financial investment.
If you'd like to schedule a condo inspection or learn more about our services, don't hesitate to reach out to us. We're happy to answer your questions and provide insights into the importance of inspections and how they can benefit you as the prospective buyer. Give us a call today!
---