When performing an office inspection, every trained and insured member of our team will take a highly thorough approach.
You might be considering purchasing an office for a number of reasons. Perhaps you own a business that's growing and thriving, requiring additional space to accommodate the growth. Maybe your investment strategy includes commercial real estate, allowing you to lease the space to tenants and earn income. Regardless of the reason behind the purchase, you can trust our team at Cornerstone Inspections to handle the office inspection before you sign the paperwork.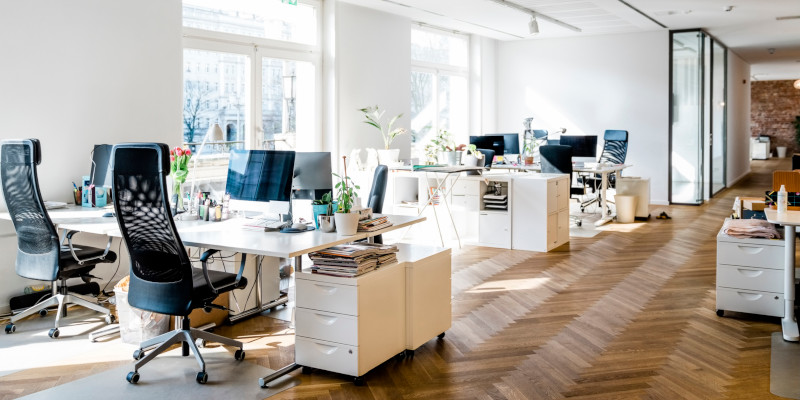 An office inspection is a critical step in the purchase process. While some issues may be visible to the average person, many are hidden behind walls or between floors. These may not be evident to you or your real estate agent, requiring the trained eye of an inspector to find. The last thing you want to worry about is making a significant purchase, only to learn that concerning problems are present and require costly repairs or upgrades. You should always move forward in a real estate transaction with as much information as possible, using the knowledge and insights to adjust the terms of the deal or even walk away, if necessary.
When performing an office inspection in the Morriston, Florida area, every trained and insured member of our team will take a highly thorough approach. You can trust that our office inspection services are in-depth and detailed, including both the interior and exterior, to give you as much information as you need to make a decision. We'll provide a detailed report of our findings as soon as we can, allowing you to take any necessary steps. You can count on our extensive knowledge and experience in the industry to benefit you in your transaction.
---
Office Inspection in Ocala, FL
Office Inspection in Dunnellon, FL