Want to know what your dream home is hiding? We can help!
Picture this: you and your family just moved into the home of your dreams. It has enough space for everyone, the backyard is perfect, and everything on your list of must-have features is there. However, once you use your shower for the first time, you discover that there is a major plumbing issue that will be costly and inconvenient to repair. If you want to avoid situations like this, the best way to do so is to hire a house inspection service before purchasing a new home.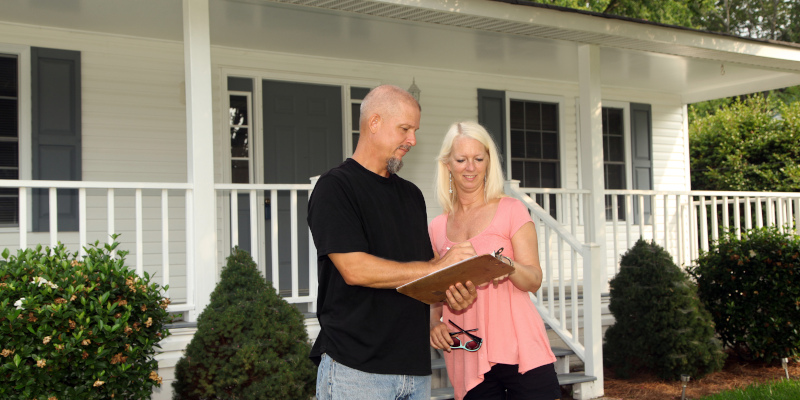 Both older and newer houses can have unseen damages and other red flags that will affect your quality of life there, despite how perfect the house may seem at first look. There are so many different systems at work on your residential property, and each of these systems is susceptible to being damaged or ruined. Sometimes, an issue may be small enough to fix up quickly and inexpensively, but other times, there may be problems that could have you wishing you had purchased a different home. A house inspection service before you buy a home can give you a better picture of the overall state of a home, so you know exactly what you're getting into.
Our house inspection service for people here in Morriston, Florida is designed to be thorough and accurate, so you don't have to worry about whether or not the systems in your house have been accurately assessed or not. If you want a deeper look into your home, give us a call here at Cornerstone Inspections today.
---
House Inspection in Dunnellon, FL
House Inspection in Ocala, FL