We're the experts to call when you need a building inspection.
Whether your building needs routine inspection or you are thinking of purchasing a building, you need qualified experts to shed light on the conditions of the property. In Ocala, Florida, we're the experts for you. We are a team of highly experienced inspectors here at Cornerstone Inspections, and we know all that a proper building inspection should entail. We will inspect your building with great attention to detail to ensure it follows local building codes and doesn't present any safety or health concerns.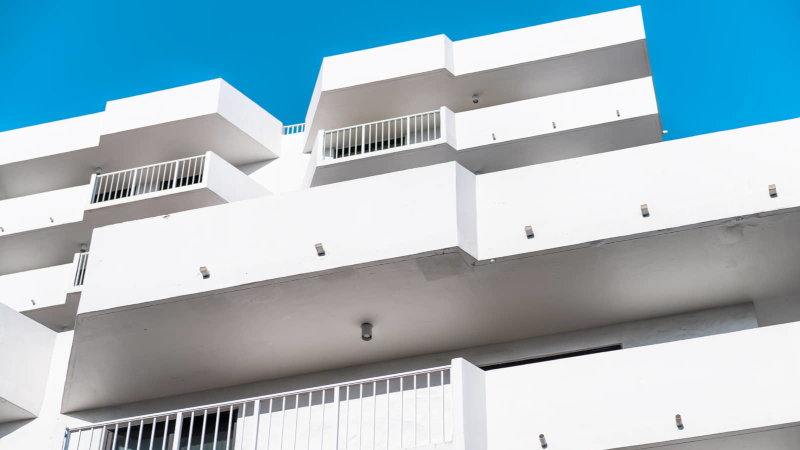 During your building inspection, we will check the structure itself as well as the many complex systems that run through it, including your plumbing, electrical, and HVAC systems. Not only do we search for existing issues, but we also look for anything that may become a problem in the future, so you can be proactive and take the necessary steps to address it. When we have finished inspecting your building, you can expect us to email you our full report shortly after. We try to deliver it within 24 hours whenever possible.
Four Point Home Inspections and So Much More
We inspect many kinds of residential and commercial properties, from apartment or condo buildings to office buildings. In addition, we have all the resources we need to inspect your building thoroughly regardless of its size.
Our inspection company has been in business since 2010, and we are proud to be the solution for anyone who needs a building inspection in the area. If you have any questions for us, we would be more than happy to answer them. Call today to schedule a building inspection or request a free quote.
---
Building Inspection in Dunnellon, FL
Similar Services We Offer: