We're the experts to call when you need a building inspection.
Whether your building needs routine inspection or you are thinking of purchasing a building, you need qualified experts to shed light on the conditions of the property. In Ocala, Florida, we're the experts for you. We are a team of highly experienced inspectors here at Cornerstone Inspections, and we know all that a proper building inspection should entail. We will inspect your building with great attention to detail to ensure it follows local building codes and doesn't present any safety or health concerns.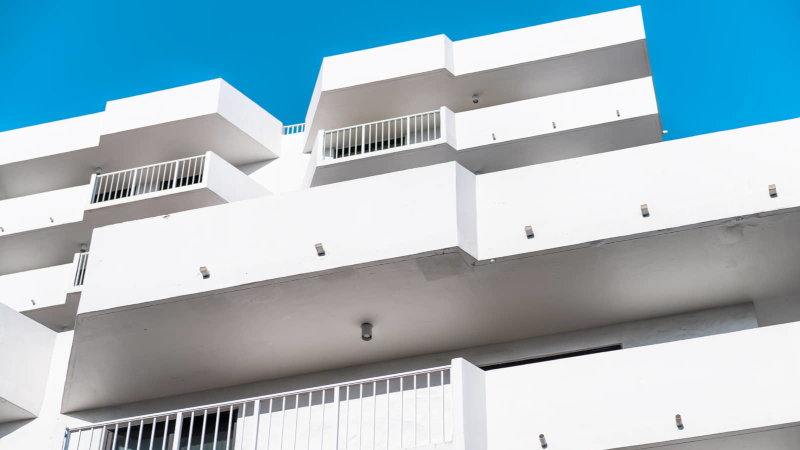 During your building inspection, we will check the structure itself as well as the many complex systems that run through it, including your plumbing, electrical, and HVAC systems. Not only do we search for existing issues, but we also look for anything that may become a problem in the future, so you can be proactive and take the necessary steps to address it. When we have finished inspecting your building, you can expect us to email you our full report shortly after. We try to deliver it within 24 hours whenever possible.
Four Point Home Inspections and So Much More
We inspect many kinds of residential and commercial properties, from apartment or condo buildings to office buildings. In addition, we have all the resources we need to inspect your building thoroughly regardless of its size.
Our inspection company has been in business since 2010, and we are proud to be the solution for anyone who needs a building inspection in the area. If you have any questions for us, we would be more than happy to answer them. Call today to schedule a building inspection or request a free quote.
FAQs About Building Inspections
Whether you're considering purchasing your first property or you already own several, knowing who you can trust to perform a reliable building inspection is vital. However, the first step is understanding why you need the building inspection. As an experienced inspection team, we've answered this question and the ones listed below over the years, ensuring our customers' needs are met and our customer service is on point.
What is a building inspection?
A building inspection thoroughly examines a property's structure and how it functions to ensure its safety.
Who usually wants a building to be inspected?
There are many reasons why a building inspection might be requested. Potential buyers may inquire about one before confirming their purchase, but sellers also hire our team to address any issues before putting their property on the market. If safety risks, flaws, and other problems are found, they can be fixed before moving forward, giving buyers and sellers peace of mind.
What does a building inspector look for?
Our team looks at many things, such as the foundation, roof, plumbing, electrical, HVAC, structural stability, insulation, safety, and more.
How long does it usually take to check out a building?
How long a building inspection takes depends on the building's size, age, and complexity. Our team can walk you through each step of the process so you know approximately how long it will take.
Do I need to be there during the inspection?
It's not required, but being there allows you to ask questions and learn more about the property, giving you the information you need to make an informed decision.