We offer thorough commercial building inspection services to help you make the right decision for your business.
Everyone knows you need to get a home inspected before buying it, and the same is true of commercial buildings. If you are planning to move your business to a new facility, you will first need to get that facility checked out to make sure there are no major problems to worry about. When you need commercial building inspection services, you can turn to our team at Cornerstone Inspections. We have extensive experience in the industry, and you can count on us to provide the detailed, accurate information you need to make the right choice about buying a new commercial building.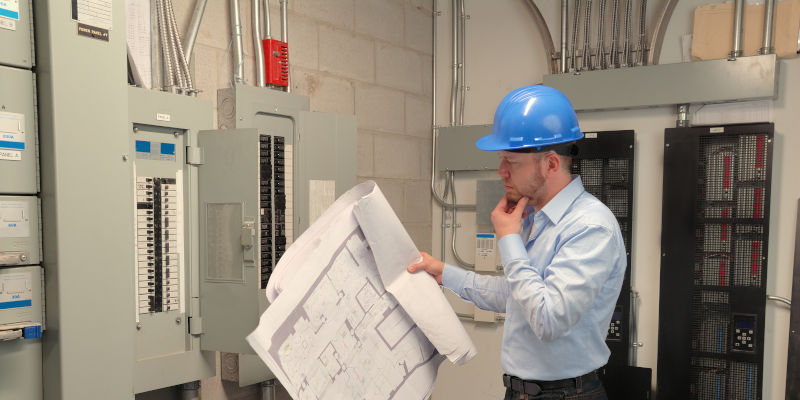 Our commercial building inspection services cover the same things as our home inspections, just on a larger scale. When we inspect your building, our team will examine:
The roof – We'll make sure the roof is in great condition, so you won't have to worry about doing any repairs anytime soon.
The HVAC system – Our team will also examine your HVAC system to make sure you'll be able to keep your building comfortable throughout the year.
The plumbing – Another key system we'll inspect is the plumbing—we'll check all pipes and fixtures to make sure they're in good shape.
The electrical system – We'll examine the electrical wiring and fuses to make sure you won't have to worry about any problems in that area.
Licensed and Insured Inspectors You Can Trust
Our team is proud to be a part of the community here in Ocala, Florida, and we want to help you do what's best for your business. If you need a commercial building inspection for any reason, give our team a call to get the expert assistance you are looking for.
---
Commercial Building Inspection in Dunnellon, FL
Commercial Building Inspection in Morriston, FL
Commercial Building Inspection in Alachua County, FL
Similar Services We Offer: