Make sure your office is in good condition with an office inspection.
Owning or managing a commercial building is a big job with a lot of responsibilities, from overseeing any maintenance needs to making sure the building is clean. With all the tasks that you must keep tabs on from day to day, it can be easy to forget about some of the other responsibilities that need to be addressed less frequently, like getting an office inspection. But for the sake of the employees (and any other visitors to the office), it's important to ensure that the office is structurally sound and its vital systems are functioning properly. If you need an office inspection, our team at Cornerstone Inspections can help.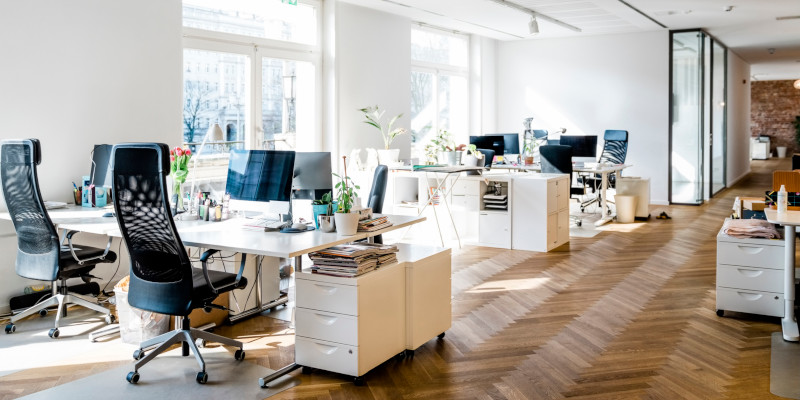 Since 2010, we have been providing detailed inspection services, and we plan to continue to do so. Each of our inspectors is certified and highly experienced, so you can trust us to inspect your office (or an office you plan to buy) closely and correctly. With an eye for detail and an understanding of what to look for, we will be thorough as we complete your office inspection, taking note of any existing or potential issues. From there, we will communicate with you so you understand the state of the office and what to do next if there are any problems to be addressed.
Four Point Home Inspections and So Much More
We've been proudly serving the Ocala, Florida area since 2010 and would love to offer our expertise to provide you with peace of mind. If you have any questions about our certifications, experience, pricing, or additional services, please don't hesitate to ask. Contact us today to schedule your office inspection.
---
Office Inspection in Dunnellon, FL
Office Inspection in Morriston, FL
Office Inspection in Alachua County, FL