An inspection is essential before you purchase a condo.
If you've just found the perfect condo at a great price and in a nice location, you are probably eager to purchase it and start a new chapter of your life there. But before you get carried away with your daydreams, you need to be sure you know what you're signing up for. A condo inspection will tell you everything you need to know about whether going through with the real estate transaction is a good idea, and you can count on our inspectors at Cornerstone Inspections to make sure there are no surprises.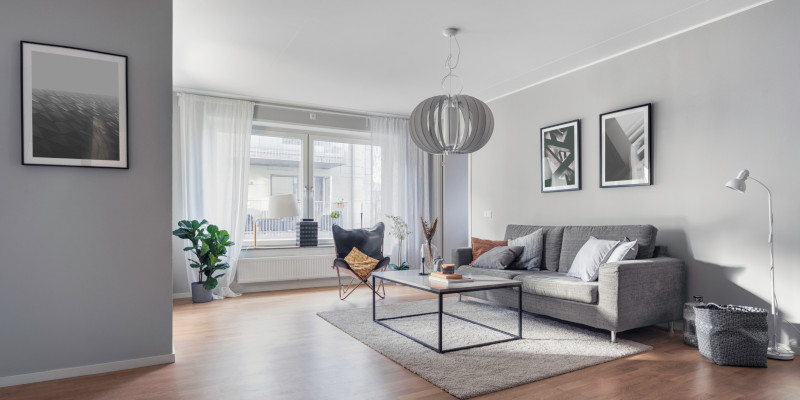 All our inspectors are certified and trained to handle your condo inspection. From checking out the state of the structure to examining the HVAC, plumbing, and electrical system, we know what warning signs to look for and how to determine whether everything is functioning as it should. After all, you don't want to purchase a condo that is essentially a money pit. If there are any major (or even minor) issues that you should be aware of, we'll inform you in a transparent and detailed manner so you can decide for yourself what to do next.
Cornerstone Inspections – The Right Choice for Home Inspection
As a local, multi-inspector firm that has been serving Ocala, Florida since 2010, we're proud to be this community's one stop shop for all its inspection needs. If you would like to schedule a condo inspection with us, please contact us today by phone or through our website. We would also be happy to answer your questions.
---
Condo Inspection in Dunnellon, FL
Condo Inspection in Morriston, FL