Get a commercial inspection to ensure your new investment is in great condition.
Investing in a new commercial property can be an exciting time. Your business is growing, major changes are on the horizon, and you're ready to reach the next level of success. However, as you search for the perfect commercial property to buy, it's essential to schedule a commercial inspection before finalizing the real estate transaction.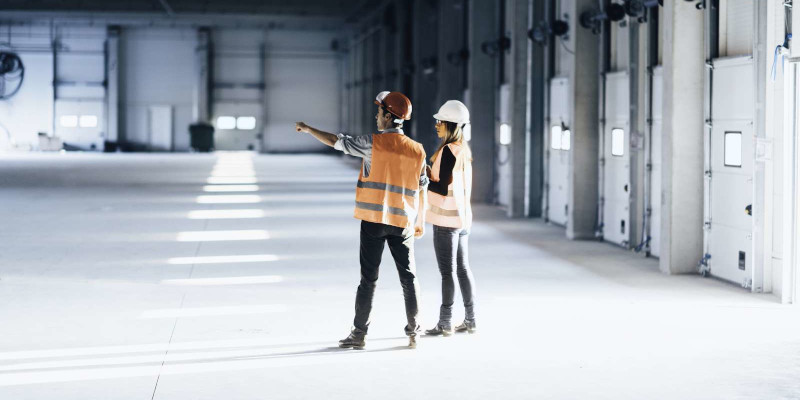 Our team at Cornerstone Inspections has been providing high-quality residential and commercial inspection services since 2010, and we would be happy to assist you in your quest to find a new property. We serve clients throughout the Alachua County, Florida area, and we're familiar with the best practices to ensure commercial buildings are safe and well-maintained.
If you choose to contact us and schedule a commercial inspection, one of our licensed inspectors will arrive at your property to conduct a complete assessment of the building, from its foundation to the roof. We will check all major building systems, such as the electrical, plumbing, and HVAC systems, to make sure everything is functioning properly, and we'll take a close look to catch any structural or aesthetic issues with the building. As we meticulously comb through the property, we'll take notes and photos so that we can create a thorough commercial inspection report for you as soon as possible.
Soon after we finish our commercial inspection, we will send you a complete report that will include our findings, a list of recommended actions you should take, and any areas of major concern. Using this data, you'll be able to make an informed decision before you choose to invest in a facility.
If you'd like to schedule a commercial inspection or learn more about our services, please reach out to us today.
---
Commercial Inspection in Ocala, FL
Commercial Inspection in Dunnellon, FL
Commercial Inspection in Morriston, FL