If you suspect that your property has a mold problem, we can test it to find out for certain.
We know that your property is very important to you, as is your health and the health of others inside your home or business. And since mold can put both your property and your health in jeopardy, it's important to recognize its presence and then remove it. You might have a suspicion that your property has mold, perhaps because you've noticed a musty odor or begun to notice that people are having allergy symptoms. However, you may not know for sure because you haven't seen any mold. At Cornerstone Inspections, we're here to provide mold testing so you can get the confirmation you need.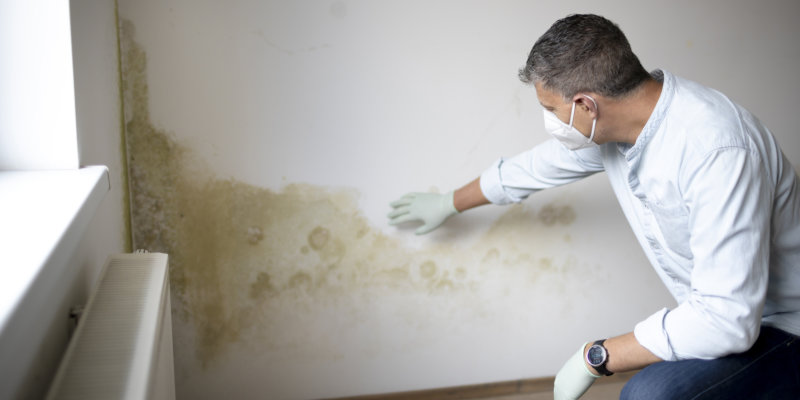 Our licensed mold assessors are skilled at inspecting your property for mold. They are familiar with the common places mold is found indoors, and once they have spotted it, they will collect samples to be tested at a lab. If no mold is visible, they can also use some of the latest technology to test the air for mold particles. Once we have the results, we'll send you the details, so you won't be left wondering anymore. You'll have what you need to arrange for remediation.
If you need mold testing so you'll know what to do for your property moving forward, you can feel confident that you'll have an accurate assessment when you turn to us. Rest assured, our team is thorough and wants what is best for your residential or commercial property in Dunnellon, Florida. Contact us today to schedule mold testing or ask us your questions.
---