You should always feel safe drinking the water that goes to your home.
You never want to consume contaminated or dirty water, but sometimes bacteria and other germs get into your water supply without you noticing. These contaminants can be completely invisible to the naked eye, and they don't always affect the taste of your water, meaning you may be consuming bacteria that could make you and anyone who drinks your tap water very sick.
There are many different reasons why your drinking water may become contaminated, including problems with your plumbing and wildlife interference. Whatever the cause is, you don't want to drink unclean water. Luckily, you can find out what exactly is in your water with our water testing services here at Cornerstone Inspections.
Our licensed professionals can test your water and let you know what contaminants may be floating around in it, which will help you know what steps to take to purify your water and make sure what you're drinking is safe. Even if there ends up being no bacteria or germs present in your water, you will enjoy the peace of mind that comes with knowing that your water is completely clean.
I am so pleased with this inspection company.
"What a great company! I found out a week before we closed on our house that we needed a full panel water test. They were out there that Monday and had my results in 3 days, so I was able to close just one day later. Owner called me directly and told me the results. Highly recommend."
★★★★★ Shannon K.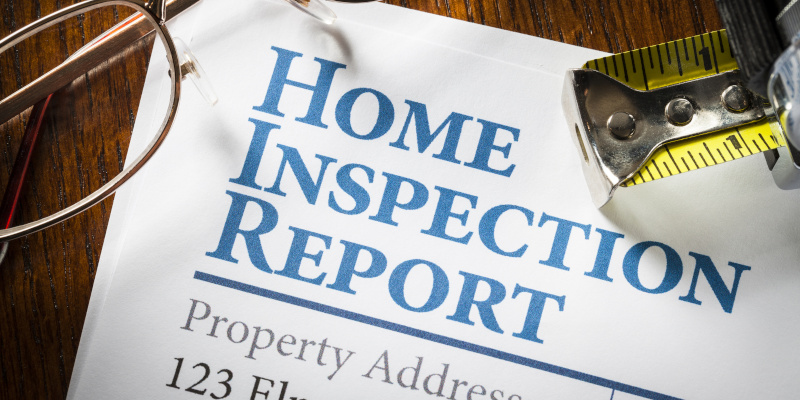 Home Inspections
When you need a home inspector, we will provide you with all the information (the good and bad) you will need to make an informed decision before buying.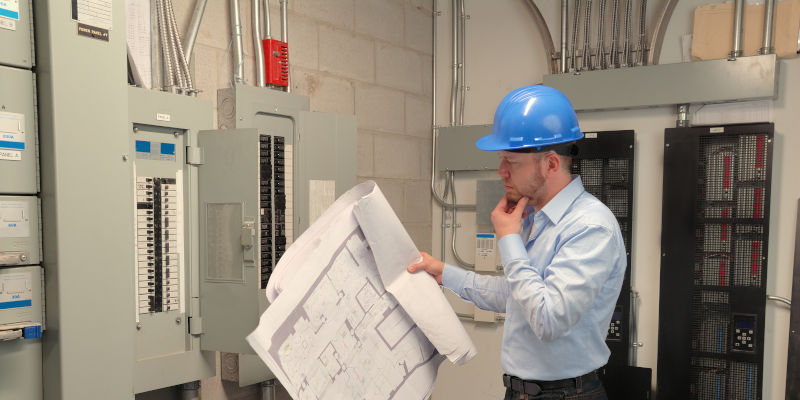 Commercial Inspections
Our experienced inspectors will ensure you are safeguarding your sizeable commercial investment.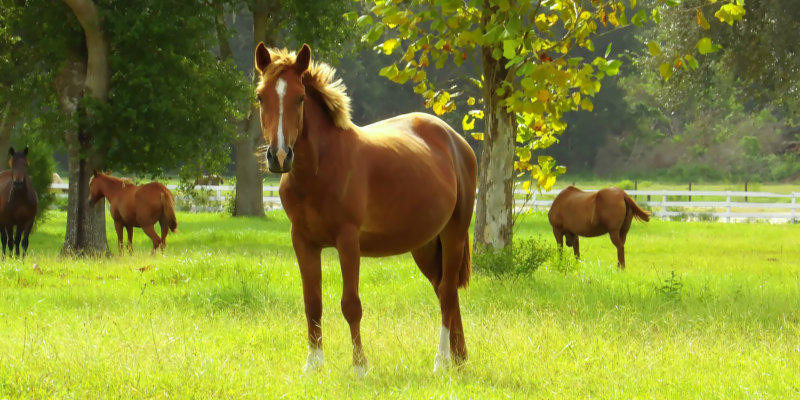 Farm Inspections
Count on us to identify any issues with your farm, including the main home, guest houses and apartments, barns, outbuildings, fencing, and more.
We're your source for reliable, comprehensive home inspections.
If you're wondering when it's appropriate to get water testing services for your Dunnellon, Florida home, there are a few signs to look out for. Water that tastes strange or has a sulfurous smell typically indicates that there is some contamination present, and it's best to get the help of a professional to take a look at the contents of your drinking water. It's also a good idea to hire water testing services for a simple periodic check-in, as keeping your drinking water safe should always be a priority.
Do you want to make sure your water is safe to drink? Call us today and ask us about our water testing services.
---
Why Choose Cornerstone Inspections?
Between our six licensed inspectors, one of whom is a Certified Master Inspector, we have many years of experience you can rely on. We are licensed and insured, and we are also an Accredited Business with an A+ rating with the Better Business Bureau. In addition to residential, commercial, and horse farm inspections, we provide mold testing, radon testing, and water testing, as well as insurance inspections, including wind mitigations, four-point inspections, and roof certifications.
See what some of our satisfied clients are saying about our water testing and other home inspection services.
Learn More About Signs You Need Water Testing