Is MOLD a Concern to You? SCHEDULE A MOLD TEST in Ocala and all of Marion County and Crystal River, Inverness and all of Citrus County TODAY
Are you a homeowner who struggles with allergies?
As a commercial building owner, do you want to avoid liability?
Using the latest technology, we capture samples of the indoor air and send them to a lab to be analyzed for traces of mold. Our State of Florida Licensed Mold Assessors (MRSA2959 and MRSA4064) can also take samples of visible mold and send it in for testing. These results can give you the information you need to decide if the home or building you are purchasing is healthy for your family or employees.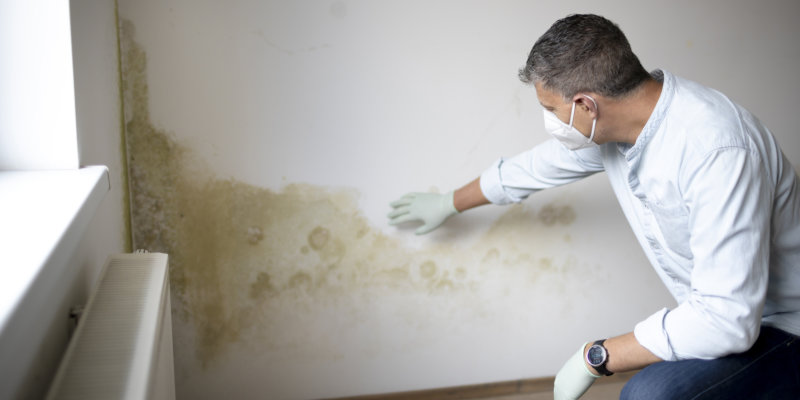 Cornerstone Inspections team members are licensed by the State of Florida to provide professional and reliable mold testing services. With years of experience, combined with providing the most advanced mold testing technology available, our licensed mold assessors (MRSA2959 and MRSA4064) will ensure your home or business is safe for those you care about most.
To protect your investment, choose the most trusted name in home and commmercial inspections, along with mold and water testing for all your residential or commercial inspection needs in Marion, Citrus County, FL and beyond.
For your peace of mind, Cornerstone Inspections is state licensed and insured. Choose an experienced and fully staffed team to service both your home and commercial inspections as well as mold, radon and water testing needs…choose Cornerstone Inspections to preserve your investment. For further detail and information on common mold health concerns, visit the Center for Disease Control and Prevention website.
---