Commercial and Residential Radon Testing in Ocala and all of Marion County and Crystal River, Inverness and all of Citrus County
Are you aware of the health effects of Radon gas? Nearly 21,000 people a year in the U.S. die with Radon related lung cancer.
Radon is an invisible gas commonly found in homes throughout Florida. When the amount of gas rises to an unsafe level, it can cause serious health issues:
Radon is the #1 cause of lung cancer among non-smokers according to EPA estimates.
Radon is the 2nd leading cause of lung cancer.
The U.S. Surgeon General and American Cancer Society recommend that every home be tested for Radon.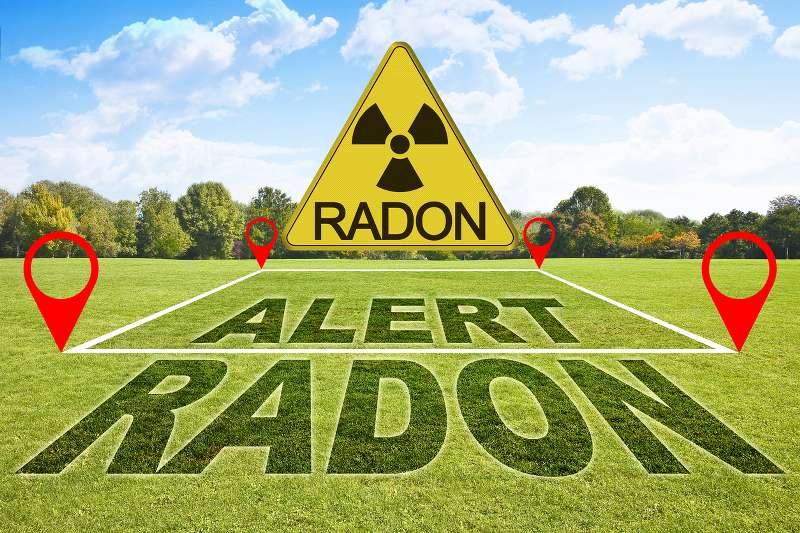 To ensure your peace of mind that your home or workplace does not have a life-threatening Radon issue, talk to the pros at Cornerstone Inspections today. We provide unmatched Radon testing services with the newest and most sophisticated continuous Radon monitoring equipment in Ocala, Citrus County, FL and the surrounding area.
Call 352-237-1819 now to schedule your State of Florida Department of Health licensed Radon measurement test.
LICENSE NUMBERS: R2665, R2850
You can Trust us to ensure your family's health and well being. Find out today if you have unsafe radon levels in YOUR home!
Cornerstone Inspections provides Marion & Citrus County, FL residents with:
The newest digital continuous radon monitoring equipment
Making certain you understand your results and what they mean.
To learn more about our digital continuous Radon monitoring testing, contact Cornerstone Inspections today for peace of mind and proven results.
---
Radon Testing in Dunnellon, FL
Radon Testing in Morriston, FL