Ensure Your Drinking Water Is Not Contaminated
FHA/VA and Bacterial Water Testing (3-day turn around) in Ocala and all of Marion County and Crystal River, Inverness and all of Citrus County.
How safe is your water supply? We offer FHA, VA and yearly bacterial water testing services in Ocala, FL and the surrounding area. We'll conduct in-depth testing to make sure your drinking water is safe for you and your family.
Call us at 352-237-1819 now to schedule your water testing.
What's in your water?
If you need water testing service in Marion or Citrus County, FL, choose Cornerstone Inspections. Our specialized water tests will check for harmful contaminants like:
E. Coli and Coliforms
Lead and Iron
Nitrate and Nitrites
Don't risk it when it comes to your family's health. Contact Cornerstone Inspections today to learn more about the water tests we conduct in Marion & Citrus County, FL.
Objective and highly informative.
"The friendly, easy-to-schedule first step was refreshingly kind and personal in the artificially created hectic pace of the housing market. The professional, thorough inspectors arrived on time, went to work immediately, and answered all our questions while remaining objective and highly informative. The reports were ready without delay. I would recommend this company to anyone who needs prompt, efficient, and experienced home inspectors."
★★★★★ Kathryn L.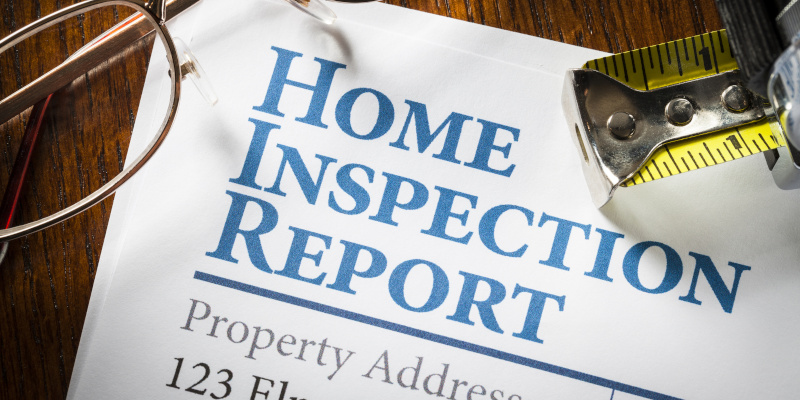 Home Inspections
When you need a home inspector, we will provide you with all the information (the good and bad) you will need to make an informed decision before buying.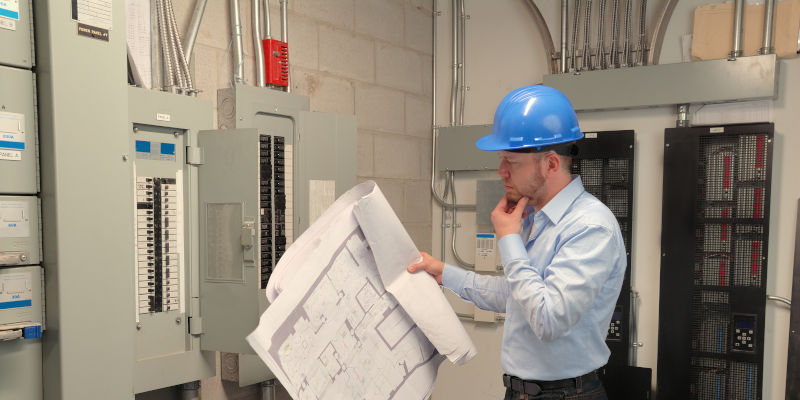 Commercial Inspections
Our experienced inspectors will ensure you are safeguarding your sizeable commercial investment.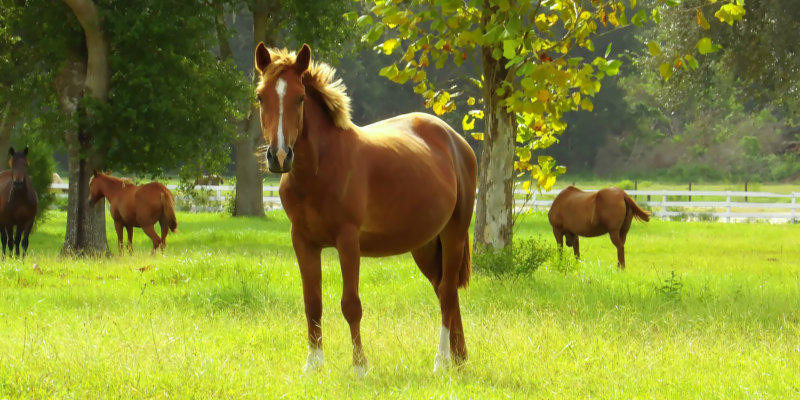 Farm Inspections
Count on us to identify any issues with your farm, including the main home, guest houses and apartments, barns, outbuildings, fencing, and more.
We're your source for reliable, comprehensive home inspections.
FAQs About Our Water Testing Services
Our team at Cornerstone Inspections offers a variety of services to help you make sure your home is in great condition. For example, we offer thorough water testing services to alert you to any contaminants in your drinking water. Below, we'll go over some frequently asked questions on this subject to help you get a better idea of what we can do for you.
What do you test for in water?
Our water testing services are designed to detect a variety of contaminants in your water, including harmful bacteria such as E. coli and coliforms, chemicals such as nitrates and nitrites, and heavy metals such as lead and iron. If you want to make sure your supply of drinking water is safe, we encourage you to make use of our testing services.
When should I use your water testing services?
We encourage you to get your water tested in response to any change in the color, taste, or smell of your water. In addition, schedule testing whenever you get any alerts about possible contaminants in your water supply. To be completely safe, it's best to get your water tested once every year.
What health issues can be caused by contaminated water?
Drinking water that's contaminated with heavy metals, bacteria, or other harmful substances can cause a variety of health problems. The range of issues includes everything from gastrointestinal problems to reproductive issues to neurological disorders, so it's important to take steps to make sure your water is clean.
Why Choose Cornerstone Inspections?
Between our seven licensed inspectors, one of whom is a Certified Master Inspector, we have many years of experience you can rely on. We are licensed and insured, and we are also an Accredited Business with an A+ rating with the Better Business Bureau. In addition to residential, commercial, and horse farm inspections, we provide mold testing, radon testing, and water testing, as well as insurance inspections, including wind mitigations, four-point inspections, and roof certifications.
See what some of our satisfied clients are saying about our home inspection services.