Schedule a farm inspection with our team to help your operation thrive.
If you're a farm owner or buyer in the Alachua County, Florida region, it's safe to say that you care about the well-being and safety of everyone and everything on your property. You want your animals to remain happy and healthy, and you want to ensure that anyone who works on your farm can do so safely. One great way to keep your property in great condition is to schedule a professional farm inspection with a licensed team.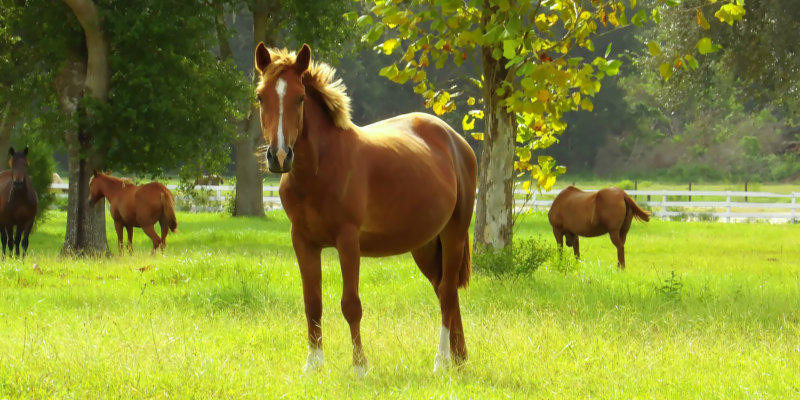 Here at Cornerstone Inspections, our skilled inspectors have been providing residential, commercial, and farm inspection services for over a decade, and we have the tools and expertise required to thoroughly and efficiently check your property for any safety concerns or hazards. Whether you own a small hobby farm or a sprawling farm that spans across several acres, we're well-equipped to conduct a full farm inspection.
Instead of sending just one licensed inspector to carefully assess your property, we'll send an entire team of professionals to efficiently comb through your property to uncover any safety or structural issues. This way, we can split up to inspect each area of your farm and deliver the results you want to see sooner than you would have thought possible. As our team works, we'll take meticulous notes about any concerns, and then we'll compile our findings into a detailed report for your convenience.
Your farm inspection report will include our professional recommendations for any repairs or improvements, photos of relevant areas, and other details that you should be aware of. This report can be highly beneficial for busy farmers who want to make sure they prioritize the most essential tasks and repairs to keep their properties safe.
If you have any questions about our farm inspection services or would like to schedule an appointment, simply give us a call today.
---
Farm Inspection in Ocala, FL
Farm Inspection in Dunnellon, FL
Farm Inspection in Morriston, FL