Our licensed inspectors can examine your farm to ensure that it is safe.
Owning a farm comes with a variety of responsibilities, including making sure that it's safe for you, your horses, or other livestock that reside there. Whether your farm is large or small, our inspectors at Cornerstone Inspections have the necessary tools and experience to provide a thorough farm inspection. Leave it to us to examine your property closely and communicate our findings to you.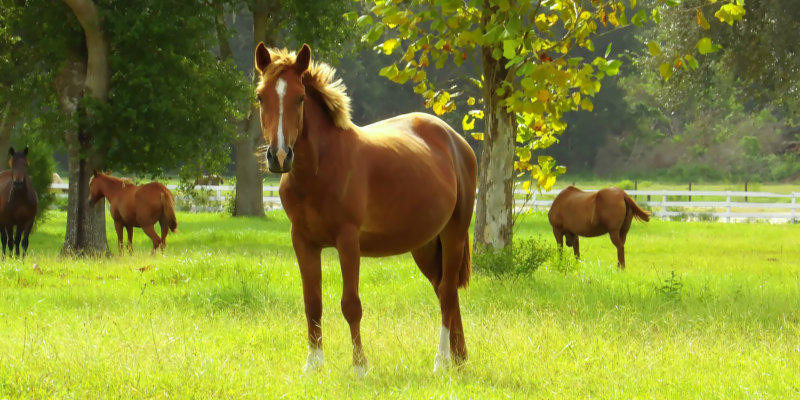 Whenever we provide farm inspections, we take extra care to ensure that we don't miss any existing or potential problems. As we take a close look at your stalls, barns, barn apartments, or other elements of your farm, we'll keep a wary eye out for a variety of issues such as fences or gates that are in poor condition, nails or other sharp objects that could pose a danger to people and your animals, insufficient ventilation in your facilities, farm equipment that may be stored improperly, and more. Whatever issues we find or don't find, you can count on us to take detailed notes and send a report your way shortly after. In addition, you can rest assured that your farm inspection won't take up all your time. We know what to look for during a farm inspection and how to complete it in a timely manner. Plus, we have a Polaris Ranger that allows us to get around your farm quickly.
With a highly experienced team of inspectors that includes a Certified Master Inspector, we're the professionals you can trust to carry out your farm inspection in Dunnellon, Florida. Contact us today to schedule your inspection.
---
Farm Inspection in Ocala, FL
Farm Inspection in Morriston, FL