Trust us to inspect your farm or horse farm.
There is no farm/horse farm too big or too small for us at Cornerstone Inspections. Whether you're talking about 5 acres or 500 acres, we have the necessary tools at our disposal to inspect all types of farm properties. If your farm includes main homes, guest homes, stalls, barns, or barn apartments, these types of inspections are all in our wheelhouse.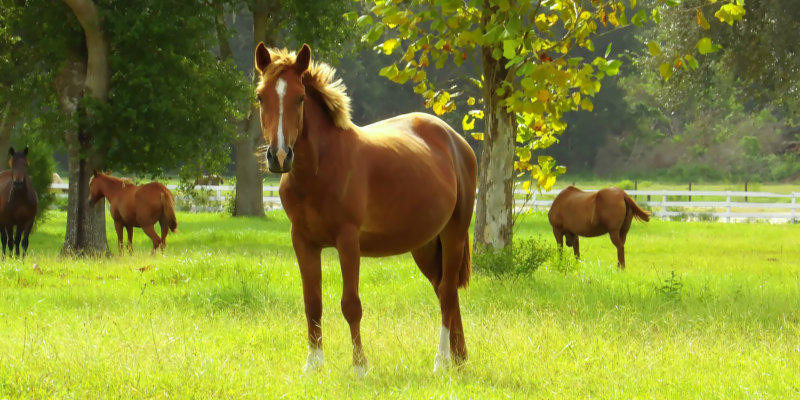 Over the last twelve years, we have developed an efficient approach to farm inspection that is a real customer pleaser. We dispatch an entire team of our highly competent inspectors to examine your farm and note any safety, health, or structural issues that need to be resolved. In addition, we utilize our Polaris Ranger for ease of movement. This allows us to move across your farm quickly as well as take you around your property comfortably as we answer your questions. Once we have finished your farm inspection, our detailed report will help you protect your investment by uncovering any hidden dangers threatening to become significant problems in the future.
You can trust our many years of industry knowledge and experience to protect your farm and bring you the peace of mind you seek. Our team consists of seven licensed and insured inspectors, including a Certified Master Inspector, so you can rely on our expertise.
As a local, family-owned business, we are proud to serve farm owners in Ocala, Florida with all their farm inspection needs. Schedule your farm inspection or request a free quote by giving our team a call today. We look forward to speaking with you.
---
Farm Inspection in Dunnellon, FL
Farm Inspection in Morriston, FL