Water testing is a very important step that helps you figure out how safe your water source is. At Cornerstone Inspections, we provide FHA/VA and Bacterial Testing with a three-day turnaround, allowing you to rest easier faster. Often, you might not think twice about the health of your water, but there are quite a few reasons why water testing is important.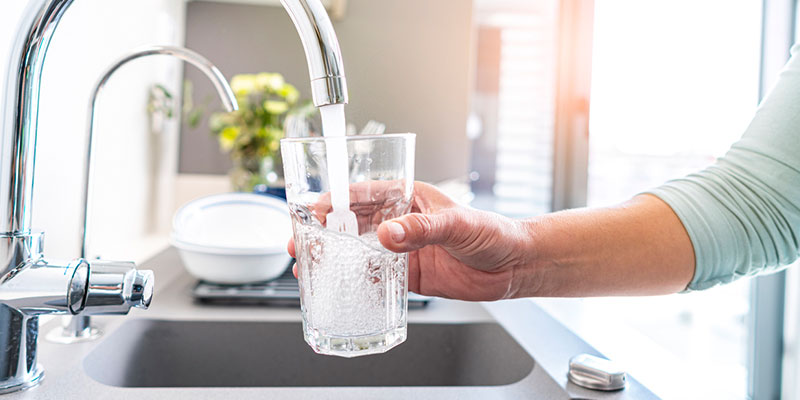 A few of those reasons are listed below.
Health and safety. The quality of the water you drink has a direct impact on your health and well-being. Water testing helps find dangerous contaminants like metals or nitrates – both of which can be bad for your health. For instance, high levels of nitrates can affect your oxygen levels.
Quality of drinking water. Water testing helps find problems that could cause diseases to spread through water, such as contamination from E. Coli. With proper testing, you can feel confident in the water you and your loved ones drink.
Compliance with rules. Governments and regulatory bodies have set water quality standards for the health and safety of all. Testing the water helps to make sure these rules are being followed. Our team is knowledgeable about the policies and procedures in our area and can provide you with the expertise you need.
When buying or selling a home, water testing is often suggested. It gives important information about the quality of the water supply and lets both the sellers and potential buyers know about any problems or treatments that need to be completed. Our team has provided the area with water testing and more since 2010. Contact us today if you're curious about the health of your water.