A home inspection is a vital component in buying a home. To feel confident about the inspection, it's important to work with a reliable team that has extensive knowledge and experience. At Cornerstone Inspections, we have provided the area with home inspections for over ten years.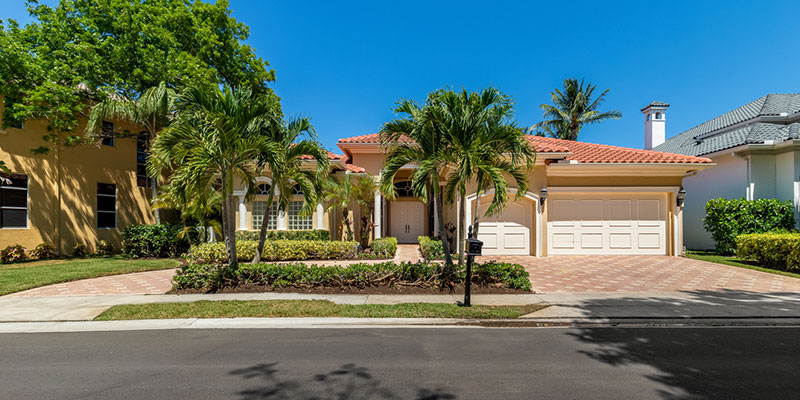 If you've never worked with a home inspector before, there are a few things you should ask after the inspection to help you feel more confident about your purchase.
Can you summarize the most important problems or issues you found during the inspection? With this question, you can get a clear picture of what the home inspection found to be the most important problems. It helps you decide what fixes are most important and how to talk to the seller.
Is there a safety issue that needs to be fixed right away? When buying a home, safety should be the most important thing. Knowing the answer alerts you to possible dangers or repairs that need to be completed right away to keep you and your family safe. Our home inspector will provide you with the answer to this question and a full report of any issues found during the inspection.
What problems with upkeep or repairs should I expect soon? When you know about future repairs or maintenance the property will need, you can plan and budget properly.
Do you see any signs of water damage, mold, or bugs? Homeowners can have a lot of trouble with water damage, mold growth, and pests. With the right knowledge, you can learn about problems and create a plan of action right away.
Is the home's electricity, water, heating, ventilation, and air conditioning in good shape? The functionality and comfort of a home depend on these systems. This question helps you determine if your HVAC system is in good working order or if it may need improvements.
Knowledge is power when it comes to purchasing a home. With the help of a home inspector, you can move forward with the purchase of a home with confidence. When you need a home inspection, call our team.