When you're buying a home, it's important to obtain a quality house inspection from a team you can trust. At Cornerstone Inspections, we've provided house inspections for over ten years. We understand the excitement of purchasing a new home and strive to provide you with all the information you need to make your dream come true.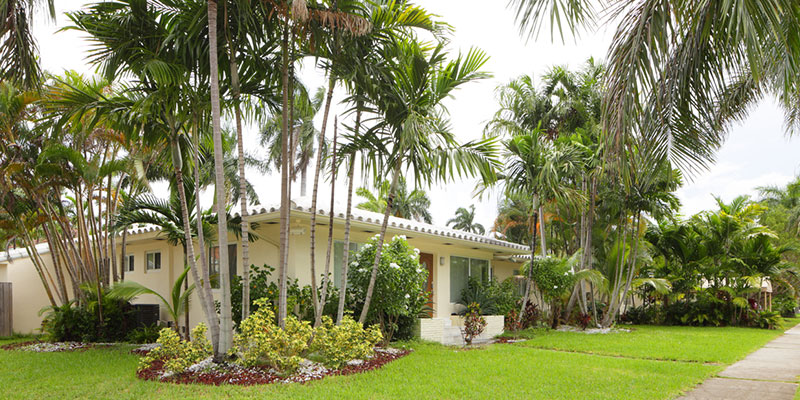 A few reasons you should say yes to a house inspection are listed below.
House inspections help find potential problems.A house inspection can help find any problems or flaws that may be hiding in the house. This includes problems with the building's structure, the wiring and pipes, damage to the roof, mold or pest infestations, and more.
Power to negotiate. If the house inspection finds any major problems, you can use this knowledge to bargain with the seller. You can ask for the property to be fixed or for the price to go down to make up for the repairs.
Peace of mind.Perhaps the biggest reason of all is to give you peace of mind. A thorough house inspection helps you make an informed choice about the property. This information lets you move forward with confidence or change your mind if the problems are too big.
Fulfills requirements for financing and insurance.Before giving insurance or accepting a mortgage, many insurance companies and lenders want to see a house inspection report. It's essential to have a house inspection completed to help you meet these responsibilities and avoid any problems.
Planning for repairs and maintenance.A house inspection can be a helpful guide for future repairs and maintenance. It helps you figure out the health of certain things, like the HVAC system, pipes, and roof. With this knowledge, you can plan and budget for any upkeep that needs to be done.
A house inspection is an essential part of the home-buying process. Our team can provide you with an inspection and explain our report, so you fully understand what your potential home needs. Contact us today to schedule your house inspection.