Here at Cornerstone Inspections, we have been inspecting all kinds of properties for many years from homes to commercial buildings, but one of our unique offerings is farm inspections. We can inspect farms of varying sizes, and you can rest assured that we have all the expertise and equipment we need to do a thorough job and communicate our findings to you.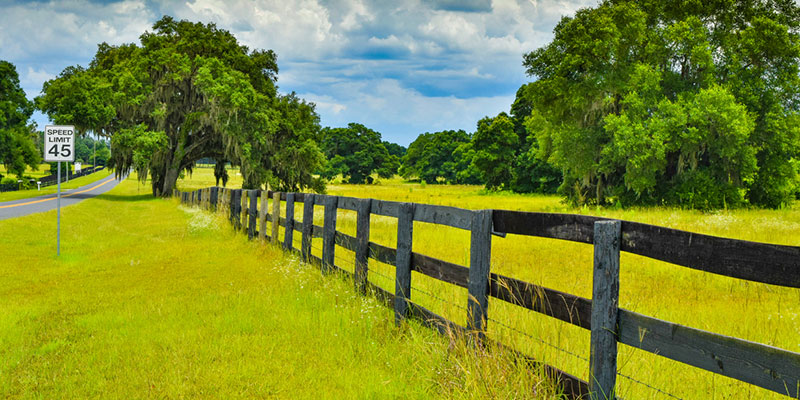 If you have a farm, here are a few reasons getting a farm inspection is a good idea:
Protect Your Livestock- Whether you have horses, cattle, sheep, pigs or other animals on your property, we know that protecting them from harm is a priority for you. We can examine your farm to make sure your animals are out of danger and inform you about potential safety hazards to address, such as insufficient ventilation or exposed nails.
Avoid Injuries- Protecting yourself is just as important as protecting your livestock, and a farm inspection can help you to do that. By inspecting your farm carefully for unsafe conditions like machinery that is stored in a poor spot, we can let you know what changes you should make to avoid injuring yourself or others.
Prevent Unnecessary Expenses- A farm inspection can help you identify any issues with your farm and its structures before they get worse. This means you can avoid expensive repairs in the future.
If you need a farm inspection in Ocala, Florida or surrounding areas, contact our team today, and we'll send a certified inspector your way.