Getting a home inspection is a great idea for anyone wanting to buy or sell their home. It always helps to have all of the necessary information about a home before you move in or put it on the market. However, you may be tempted to perform your own informal inspection of your home rather than reach out to professional home inspectors.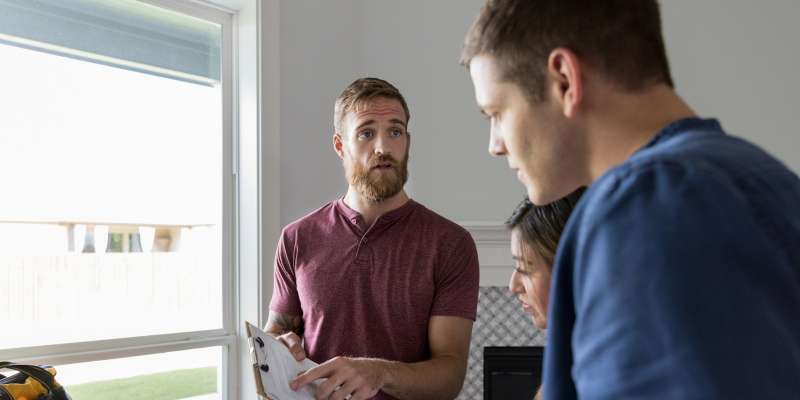 Licensed home inspectors should always be your first call when it comes to home inspections, and here are the two biggest reasons why:
They have the necessary expertise. Not all potential issues with a home are visible to the untrained eye. A home that seems perfect may have hidden structural issues due to termites or mold growing in the crawlspace. Licensed home inspectors are trained to pay attention to all of the details of the home, so you know they are taking a careful look throughout the whole home to note any potential problems.
They provide assurance to potential buyers. If you're planning on selling your home, you'll want to provide potential buyers with good information about the home to make it more appealing. Knowing that a home has been thoroughly inspected by licensed professionals will put homebuyers at ease and less likely to suspect that there is something wrong with the house they're looking to buy.
Do you want to make sure your home inspection is performed by the very best licensed home inspectors? If yes, contact us at Cornerstone Inspections and ask us about how we can thoroughly inspect your home for any issues or things you should be aware of.