A home inspection will provide the protection and peace of mind you need.
The process of buying a home is a long and often stressful one that may involve uncertainty at times. However, a home inspection can provide the certainty and protection you seek by informing you about the current condition of the home, so you can choose whether you want to move forward with the purchase. At Cornerstone Inspections, we have your best interests at heart and are committed to providing a thorough home inspection for you.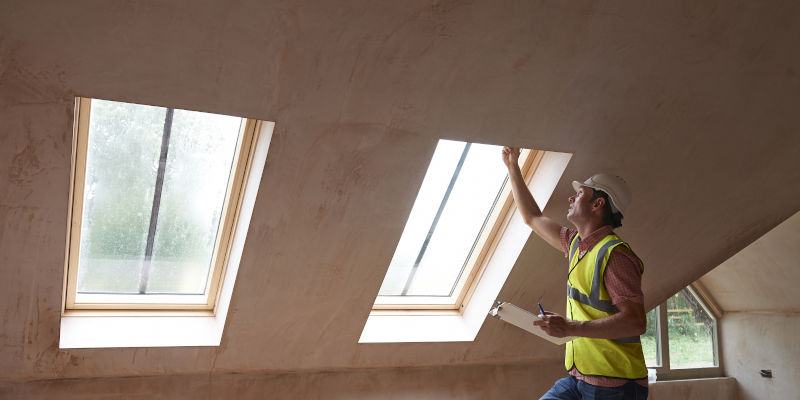 When we provide home inspections, we check all the essential systems and structures that make up the house. These include, but are not limited to, electrical wiring, plumbing, HVAC, insulation, roofs, attics, windows, doors, and grading. Whether these are in excellent condition, in need of minor repairs, or virtually unsalvageable, we'll make sure to take detailed notes so you can have the full picture once we send our report to you. We won't leave anything out, and you can rely on us to get our report to you within 24 hours after your home inspection takes place.
Home inspections aren't just for buyers either. If you're selling your home and you want to move the process along faster, getting a home inspection before listing is an excellent idea. It'll save time between the listing and closing process, and you'll be able to address any necessary repairs ahead of time. As a result, your home may be more attractive to buyers. If you're not buying or selling, you can even get a home inspection if you just want peace of mind that your house is free of health and safety hazards.
Contact us today to schedule a home inspection in Dunnellon, Florida.
---