A home inspection can save you a lot of time, money, and frustration.
Getting ready to buy a house is exciting, but it can also be stressful, time-consuming, and confusing. There are several steps to the home-buying process, many of which surprise first-time buyers. For instance, you may start by going through the financing process to secure the money needed to make a large purchase. Your next step could be looking at various properties to see what you like and dislike before choosing one to call home. Then, when you find the place to put down roots, you will submit an offer to buy it. Finally, if your offer is accepted, you'll then enter the due diligence period, which is the time in which you need to get all your ducks in a row before you can go through with the deal.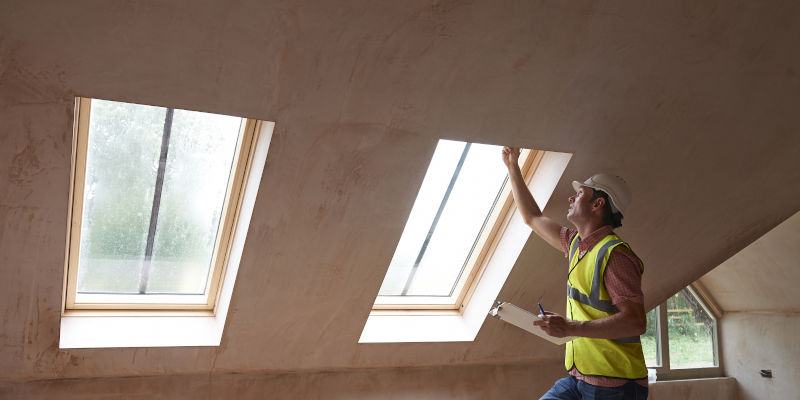 Throughout all these steps, no buyer can afford to overlook the importance of scheduling a home inspection. Since a house is one of the largest purchases you'll ever make in your lifetime, it's worth it to know what you're getting into before you sign on the dotted line. Here at Cornerstone Inspections, we offer home inspection services in and around the Morriston, Florida region. Our experienced and knowledgeable home inspectors can perform this essential step in the real estate process, giving you insights into the property you want to buy.
A home inspection can save you a lot of time, money, and frustration. Our inspections include detailed reports, which outline our key findings and recommendations. We'll even note which items are concerning from a safety perspective, so you can make sure those are addressed first. Protect yourself and your investment by scheduling a home inspection with our team today.
---
Home Inspection in Ocala, FL
Home Inspection in Dunnellon, FL
Home Inspection in Alachua County, FL
Similar Services We Offer: