A residential inspection is critical in the buying process.
Are you getting ready to buy a house? First off, congratulations are in order! This exciting process can help you achieve your goals of having your own place to call home, as well as build equity and create a space that accommodates your needs. However, it's also a lengthy process that involves completing a few key steps. You may have already gone through the process of securing financing, as well as looking at different residential properties to figure out what you like and dislike.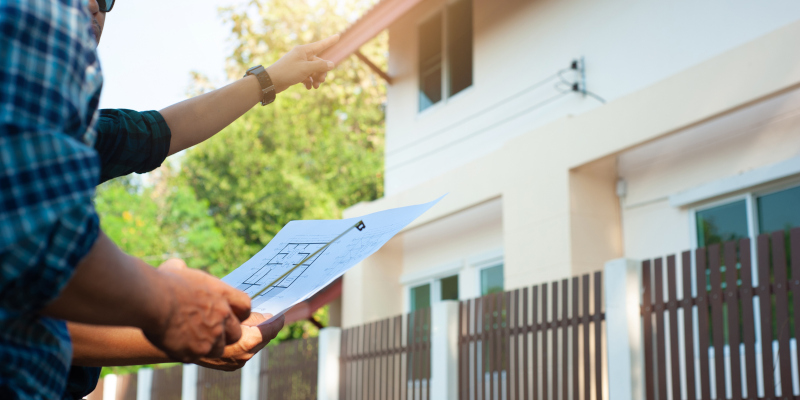 When you find the perfect place to put down roots, you will make an offer. Upon acceptance, the due diligence period starts, during which you can assess the condition of the structure and determine whether you want to move forward. This step in the buying process is when you should schedule a residential inspection, performed by an experienced and knowledgeable professional. In Morriston, Florida and the surrounding area, buyers can rely on our team at Cornerstone Inspections to handle this service.
A residential inspection is critical in the buying process. It allows the potential buyer to get an inside look at the workings of the structure and its various systems and components. Without a residential inspection, a buyer would be going in blind, unsure of whether there are safety or security risks or problems with vital systems that will cost a lot to repair. The information gleaned during a residential inspection can help you request repairs that need to be performed or even walk away from a home that has a lot of issues. Contact us to request a quote or schedule.
---
Residential Inspection in Dunnellon, FL
Residential Inspection in Ocala, FL