Receive the peace of mind you deserve.
Buying a home is an incredibly exciting prospect, but it is also a stressful and complicated process that involves many steps. One of the most important steps is receiving a home inspection before the purchase is finalized. No one wants to walk into a potential money pit, but that's exactly what it's like when you purchase a home without getting a home inspection first. For instance, if the structure is presenting issues,  or it has severe damage, you deserve to know what you are purchasing  before closing the transaction. With a home inspection, however, you'll be well informed rather than be left with a home that risks your health and safety or drains your bank account for needed repairs. Whether you are looking at an old house or a newly constructed one, it is extremely important to know what you are getting into, and the best way to get a full picture is to trust a reliable home inspector.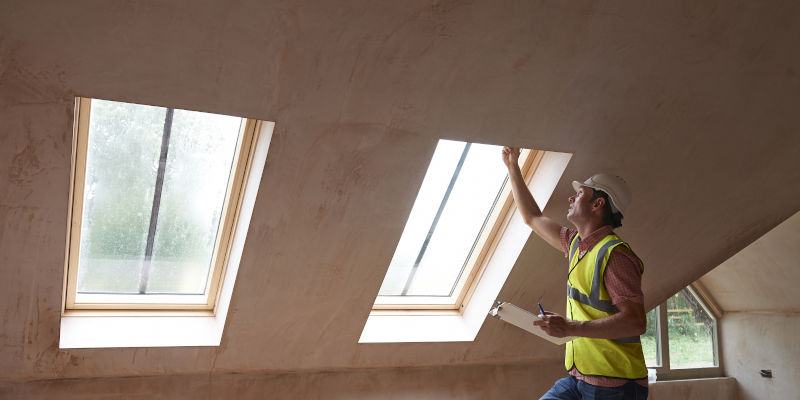 At Cornerstone Inspections, you can rely on our experienced experts to provide you with a comprehensive home inspection. We will examine the conditions of the electrical wiring, roof, attic, insulation, plumbing, HVAC system, garage, windows, doors, siding, and land grading. Our company will be sure to report any issues we find in a full report, which we will email to you within 24 hours after your home inspection.
Licensed and Insured Inspectors You Can Trust
Whether you are a buyer, seller, or homeowner, we will provide you with an exceptional home inspection and the peace of mind you deserve. Call us today for a free quote or to schedule your home inspection in Ocala, Florida.
FAQs About Home Inspections
We understand that not everyone has had a home inspection before, usually because they are purchasing a home for the first time. If this is the case for you, naturally you're going to have some questions. To help provide you with more information before you move forward with us, we have answered some frequently asked questions below. Please contact us if you have any other questions.
What is a home inspection contingency?
A home inspection contingency is a clause in a real estate contract. It provides buyers a way out of purchasing a home if the results of the home inspection are not satisfactory. This is one of the reasons home inspections are so important. With a home inspection contingency, you can find out what the condition of the property is before you decide to move forward with the purchase.
Are you licensed home inspectors?
Yes, each inspector in our firm is licensed and certified to perform a home inspection. In addition, we have a Certified Master Inspector on staff, which is the highest designation issued by the Master Inspector Certification Board.
How much does a home inspection cost?
There are a number of factors that determine the pricing for an inspection. For information about pricing a specific property, contact us today.
What sets you apart from other home inspectors?
We know there are other home inspection companies you could choose, but we set ourselves apart with our competence and values. Our family-owned inspection firm offers full services and prioritizes honesty and integrity above all. In addition, we are accessible, so we won't leave you waiting for a response when you need a home inspection sooner rather than later.