Receive the peace of mind you deserve.
Buying a home is an incredibly exciting prospect, but it is also a stressful and complicated process that involves many steps. One of the most important steps is receiving a home inspection before the purchase is finalized. No one wants to walk into a potential money pit, but that's exactly what it's like when you purchase a home without getting a home inspection first. For instance, if the structure is presenting issues,  or it has severe damage, you deserve to know what you are purchasing  before closing the transaction. With a home inspection, however, you'll be well informed rather than be left with a home that risks your health and safety or drains your bank account for needed repairs. Whether you are looking at an old house or a newly constructed one, it is extremely important to know what you are getting into, and the best way to get a full picture is to trust a reliable home inspector.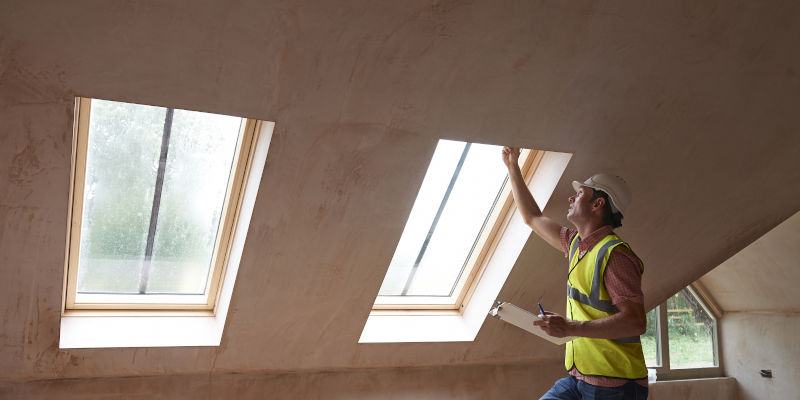 At Cornerstone Inspections, you can rely on our experienced experts to provide you with a comprehensive
home inspection
. We will examine the conditions of the electrical wiring, roof, attic, insulation, plumbing, HVAC system, garage, windows, doors, siding, and land grading. Our company will be sure to report any issues we find in a full report, which we will email to you within 24 hours after your home inspection.
Whether you are a buyer, seller, or homeowner, we will provide you with an exceptional home inspection and the peace of mind you deserve. Call us today for a free quote or to schedule your home inspection in Ocala, Florida.
I am so pleased with this inspection company.
"I am so pleased with this inspection company . As a Realtor, I see a lot of inspections. Cory and Ray are always so kind and courteous and easy to work with. My clients are very satisfied with their work."
★★★★★ Mary E.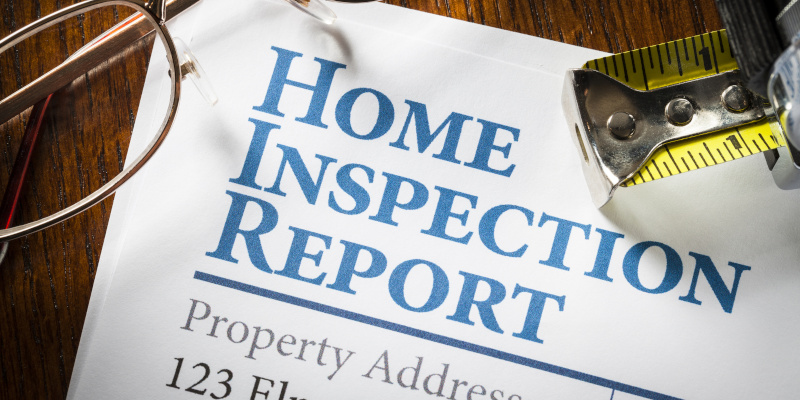 Home Inspections
When you need a home inspector, we will provide you with all the information (the good and bad) you will need to make an informed decision before buying.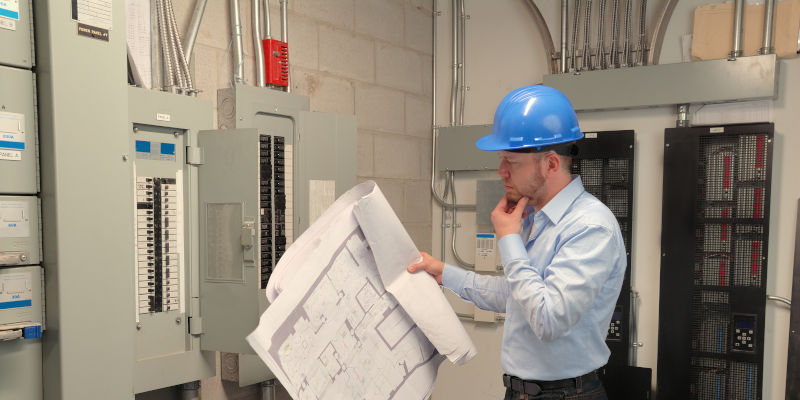 Commercial Inspections
Our experienced inspectors will ensure you are safeguarding your sizeable commercial investment.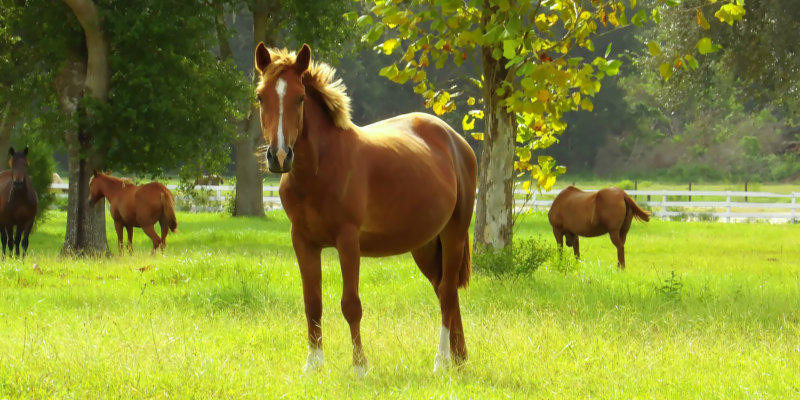 Farm Inspections
Count on us to identify any issues with your farm, including the main home, guest houses and apartments, barns, outbuildings, fencing, and more.
We're your source for reliable, comprehensive home inspections.
FAQs About Home Inspections
Whether you're planning to sell your home or invest in a new house, a professional home inspection is one of the most important steps you can take to give yourself peace of mind. A home inspection can provide numerous benefits and insights for buyers and sellers alike, and our team at Cornerstone Inspections is committed to delivering high-quality inspections for each one of our clients. Below, we've addressed a few common questions you might have about our process, so you'll feel prepared for the inspection.
When would a seller get a home inspection?
Getting a home inspection before you even list your home for sale is a great way to determine the condition of your property and make some repairs before buyers start touring your place. Getting a pre-listing inspection will also help put potential buyers at ease since they'll know you're not trying to hide any major problems with the home.
Why should buyers schedule a home inspection before closing?
In most real estate transactions, there's a period of time between the agreement and the official closing date. Many home purchase agreements include inspection contingency clauses that allow buyers to back out of a deal or negotiate for a lower price if serious issues are uncovered. Getting a home inspection before moving in will also prevent you from being surprised with expensive repair needs, such as a new roof or a cracked foundation.
How should sellers prepare for a home inspection?
Making small repairs, patching up cosmetic issues and imperfections, and decluttering are some easy ways to make your home look more appealing to potential buyers. Additionally, in many cases, expensive renovations aren't necessary to attract buyers. Instead, all you need to do is focus on maintaining a clean, welcoming home.
Why Choose Cornerstone Inspections?
Between our seven licensed inspectors, one of whom is a Certified Master Inspector, we have many years of experience you can rely on. We are licensed and insured, and we are also an Accredited Business with an A+ rating with the Better Business Bureau. In addition to residential, commercial, and horse farm inspections, we provide mold testing, radon testing, and water testing, as well as insurance inspections, including wind mitigations, four-point inspections, and roof certifications.
See what some of our satisfied clients are saying about our home inspection services.
Learn More About the Benefits of Home Inspections