Let us help you gain the information you need about your current or future home.
Although there are many home inspectors serving Alachua County, Florida, not all of them have the necessary licensure to perform this service. When you hire someone who lacks the credentials and experience to inspect a residential property, you likely won't get much information. In fact, you may not get any more details than what you can see yourself, such as cosmetic damage. Unfortunately, the costliest problems in any residential building are often those that lurk behind the walls and beneath the floors, which is why you need licensed home inspectors on your side.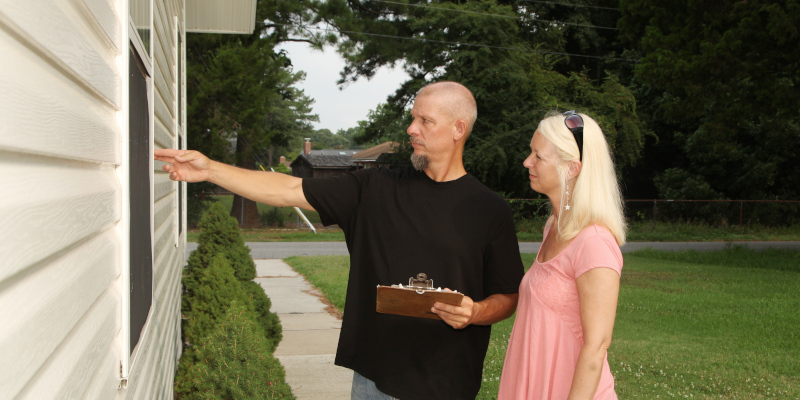 When you make the decision to purchase a house, you should be as informed as possible. After all, this will be one of the largest purchases made during your lifetime, and you may continue to pay into it for decades. Various components and systems are in place within a residential building, including the electrical, plumbing, roofing, and HVAC systems. These elements help to maintain a comfortable indoor atmosphere and provide the necessary protection. But even a seemingly minor issue with one can turn into a major problem for you and your loved ones who live in the space.
At Cornerstone Inspections, our licensed home inspectors have been serving local buyers, sellers, and real estate agents since 2010, and we continue to provide the same high level of service. Our team of licensed home inspectors includes a Certified Master Inspector. You can feel confident when we're taking a closer look at the home you plan to buy. Contact us with any questions about the inspection process or how we can assist you.
---
Licensed Home Inspectors in Ocala, FL
Licensed Home Inspectors in Morriston, FL
Licensed Home Inspectors in Dunnellon, FL