Trust our licensed home inspectors to take a close look at your house.
Whether you're buying or selling a home, you may already know how important home inspections are. If you're a buyer, a home inspection offers you protection. You can be informed of problems with the home's major systems and structures before you purchase it. In other words, if the issues are so severe that they aren't worth the trouble for you, you can look elsewhere for a home. If you're a seller, obtaining a home inspection could give buyers the peace of mind they need. That means they will be more inclined to consider your home, and you may be able to sell it faster. In either case, finding a reliable home inspector is essential. Luckily, we have a whole team of them at Cornerstone Inspections.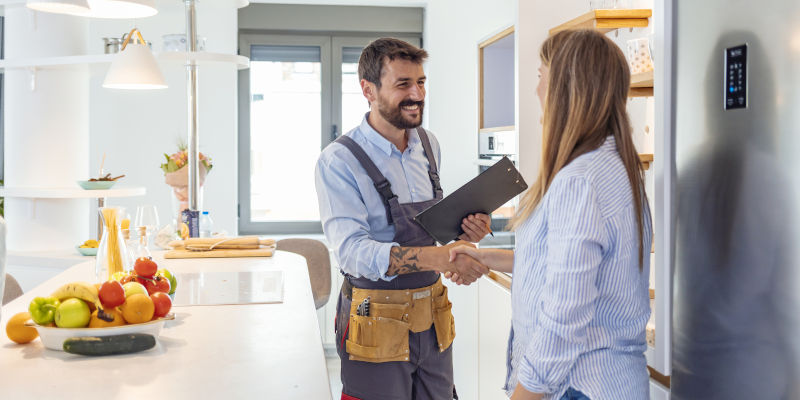 Our licensed home inspectors are experienced professionals who know how to complete your home inspection in a thorough, safe, and timely manner. You can count on them to check all the major systems and structures such as HVAC, plumbing, electrical systems, doors, windows, grading, the roof, the attic, and more. If any of these need to be repaired, you'll be informed when your inspector provides a detailed report shortly after the inspection is complete. Typically, we send out these reports within 24 hours.
As a local multi-inspector firm that has been in business for many years, we are proud to offer our services to the Dunnellon, Florida community. We prioritize honesty and integrity in everything we do, and we do our best to be available if you have questions. Contact us today if you need a licensed home inspector.
---
Home Inspector in Ocala, FL
Home Inspector in Morriston, FL
Similar Services We Offer: