Only a licensed home inspector can give you accurate information about your home.
Home inspections help homeowners make informed decisions about how to maintain their home, repair damages that are present, and hire the appropriate services to make sure their home is in good shape. They also help potential homebuyers make informed decisions about the homes they may buy, as a home inspection that uncovers a large problem can help a potential buyer avoid buying a home that requires more work to fix up than it is worth. When it comes to home inspections, you should really only work with licensed home inspectors, as their training, licensure, and experience can't be replaced by someone without this background.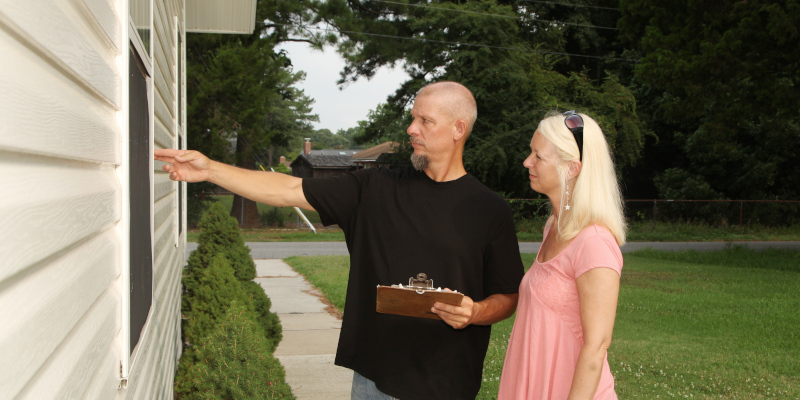 Licensed home inspectors are able to give you a thorough, comprehensive look at the state of your home and its various systems, including the HVAC system, plumbing, and electrical wiring. They will note any damages or points of interest, such as exposed wiring that could be a fire hazard. It's always a good thing to be informed about the state of your home, as this awareness will help you take care of problems that show up before they have a chance to get worse and more expensive to deal with.
Maintaining a home is a big responsibility that requires help from educated professionals. For that reason, you don't want to trust just anyone with your home inspection. Only a licensed home inspector will be able to give you all of the accurate and necessary information you need about your home to make better decisions. Contact us at Cornerstone Inspections to speak with one of our licensed home inspectors and set up a time for them to come by and take a look at your Dunnellon, Florida home.
---
Licensed Home Inspectors in Ocala, FL
Licensed Home Inspectors in Morriston, FL