Call us if you want an inside look into your home.
You can't tell everything about a home just by looking at the outside, or even when you go through some of the rooms. Homes are affected by damages, time, and other factors that aren't always visible. If you want to know the true state of your home, including a look into the various systems at work, you'll want to call a home inspector.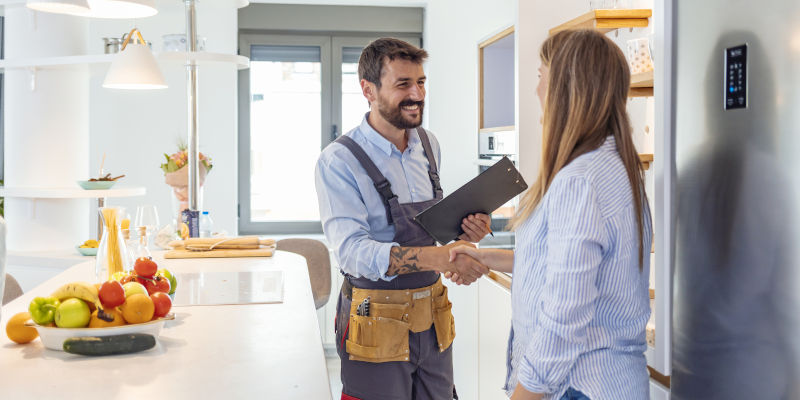 A home may appear flawless at first glance but have some hidden issues. For example, say you're looking at purchasing a home that seems perfect. You may not realize that the plumbing system is severely damaged or that the wiring and electrical systems are out of date and prone to blackouts. Some issues may be big enough that you'd rather find another home to buy, but you may not find out about these issues until you move in if you don't seek out the help of a professional home inspector before you buy the home.
A home inspector can help you make more informed decisions about a home you're looking at buying, or if you're planning on selling your home, a home inspection presented to potential buyers is highly appealing. If you want a home inspection performed for your Morriston, Florida home, give us a call here at Cornerstone Inspections. Our services will provide you with peace of mind and plenty of valuable information to help you make more educated decisions regarding the home you're looking at. We've been in the home inspection business since 2010, so we have years of experience backing up all of our work. Contact us today to get started.
---
Home Inspector in Dunnellon, FL
Home Inspector in Ocala, FL
Similar Services We Offer: