Leave your home inspection to licensed professionals that you can trust.
A home inspection for your Morriston, Florida home, whether it's a home you already own that you want a deeper look into or it's a home you're thinking about buying, is always a good idea if you want to make more educated decisions about the next steps for your living situation. However, a quality home inspection doesn't come from just anyone. Only licensed home inspectors can provide you with the detailed home inspection necessary for insurance purposes, more informed decisions, and your own peace of mind.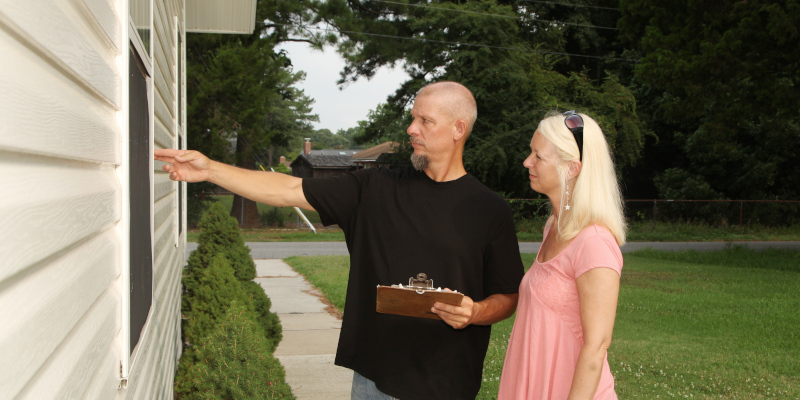 With the appropriate licensure comes the knowledge that your home inspectors know exactly what red flags to look for when they scope out your home. It takes experience and training to earn a license to be a home inspector, so you know that licensed home inspectors are well-equipped to handle all of your house inspection needs. Simply walking around your own home doesn't provide you with the same attention to detail and knowledge of the various systems around your home to give you a dependable assessment of the property, so be sure to talk with a professional home inspector with all of the necessary qualifications.
Our licensed home inspectors here at Cornerstone Inspections are more than qualified to take a look into your home before providing you with the in-depth information that you're looking for. Years of experience in the industry combined with the appropriate licensure and attention to detail make our home inspectors perfect for inspecting your property. If you're looking for someone to come take a look at your home, come talk to us today.
---
Licensed Home Inspectors in Ocala, FL
Licensed Home Inspectors in Dunnellon, FL