Each of our home inspectors is highly trained and capable to assist you.
If you are planning to buy or sell a property, or if you just need an expert to check your property for issues, you need a home inspector who knows what they are doing. That's exactly what you will get when you trust our team at Cornerstone Inspections. Our company consists of seven extremely qualified home inspectors, including our owner, who is a Certified Master Inspector (the highest designated level issued by the Master Inspector Certification Board). You can count on us to help you protect your investment and provide you with the information you need to make informed decisions about your property in Ocala, Florida.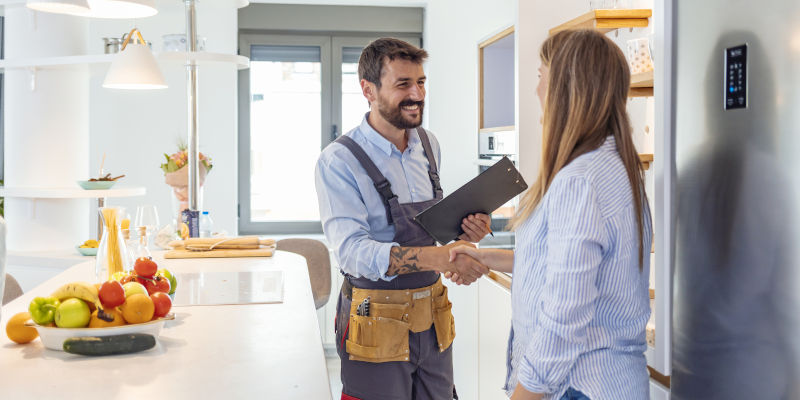 Our licensed and insured home inspectors will provide you with a comprehensive inspection. We will inspect the necessary areas of your home or building, including the roof, attic, garage, and siding, to ensure there are no damages or other concerning issues like mold. We'll also note the conditions of your plumbing, electrical, and HVAC systems, so you will know if repairs or replacement are in your near future. All the while, we will record our findings in a detailed report, which we will send to you through email within 24 hours after the inspection.
One major advantage of calling us for a home inspector is that we are able to work with tight deadlines, so if you have an upcoming real estate transaction, we can do our job quickly and help you move the process along. In addition, we offer a pay at close option, meaning you don't have to pay for your home inspection until closing.
To schedule an appointment with a home inspector you can trust, don't hesitate to give us a call today. We would be happy to answer your questions and provide you with a free quote.
---
Home Inspector in Dunnellon, FL
Home Inspector in Morriston, FL
Home Inspector in Alachua County, FL
Similar Services We Offer: