Our team has the right experience to provide the thorough, accurate residential inspection services you need.
If you are planning to buy a new home, it's only natural to be excited about the prospect, but you should still take the time to do your due diligence first. Before you agree to buy a home, you should always have it inspected first to make sure there aren't any major problems you'll have to deal with. When you need residential inspection services, you can turn to our team at Cornerstone Inspections to get the expert help you need. We have extensive experience in this field, and you can count on us to provide the detailed, accurate results you need to make an informed decision.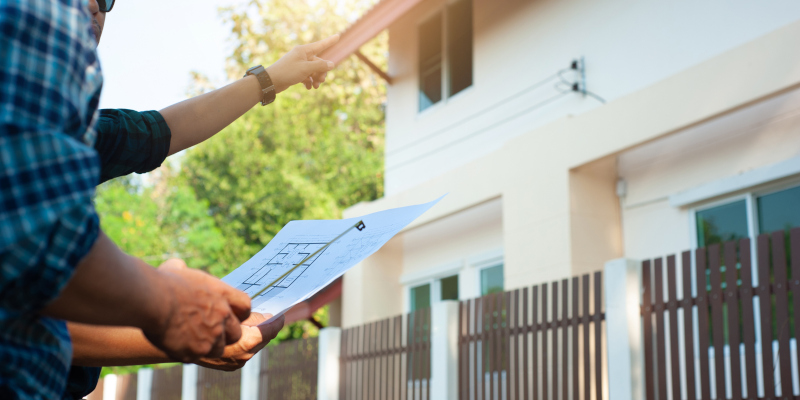 There will also be times when you need residential inspection services after moving in. For example, many home insurance companies require home inspections as part of the application process. In addition, it's a good idea to have your home inspected every few years just to keep an eye out for potential problems—our team can alert you to any issues with your roof, electrical system, plumbing, etc., allowing you to take steps to resolve the problem and prevent it from coming back in the future.
We are proud to serve the Ocala, Florida community, and we want to help you make the right decision when buying a new home and help you care for the home you already have. If you need residential inspection services for any reason, just give us a call today to find out what we can do for you.
---
Residential Inspection in Dunnellon, FL
Residential Inspection in Morriston, FL