When your provider requires an insurance inspection, we can take care of it for you.
A residential or commercial property is a valuable investment. Whether you're purchasing your first home, buying something larger, or investing in a commercial property for business needs, you need to know what you're getting into before it's too late. And since such a significant investment typically must be insured, the company providing the coverage will also often require an inspection. Before you can take out a comprehensive policy on your new home or office, you will likely need an insurance inspection performed by an experienced and authorized professional.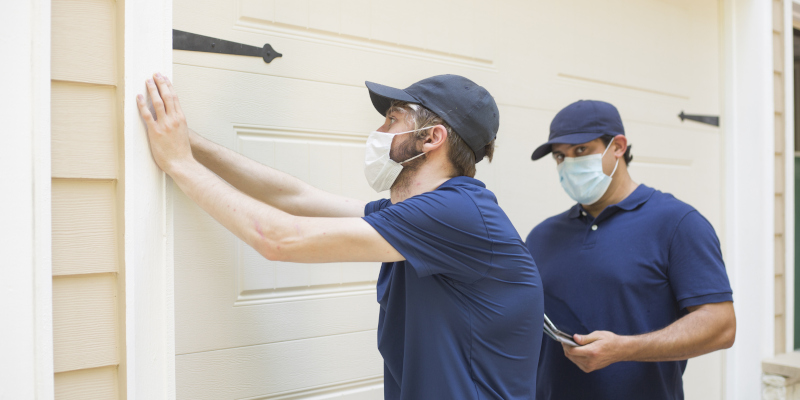 At Cornerstone Inspections, our team is a leader in the property inspection industry in Alachua County, Florida,. We have more than a decade of experience, along with a team of highly trained and skilled inspectors. When your provider requires an insurance inspection, we can take care of it for you.
Also referred to as four-point inspections, these services include detailed looks at the roofing, HVAC, plumbing, and electrical systems. Since these are a building's most critical systems and structures, issues associated with them tend to be the costliest to resolve and repair. We'll look at every aspect of these systems and alert you of any potential issues or concerns.
After completing an insurance inspection, your technician will provide a detailed report that you can share with your insurance provider. This information will aid in creating a policy that ensures proper protection. When you need to schedule this service or learn more about the purpose of an insurance inspection, don't hesitate to reach out to us to get started.
---
Insurance Inspection in Dunnellon, FL
Insurance Inspection in Ocala, FL
Insurance Inspection in Morriston, FL
Similar Services We Offer: