We can complete a comprehensive four-point inspection of your property.
Home insurance is necessary for protecting your financial interests and peace of mind. And if you have a mortgage on your home, your lender may require it. But many insurance companies require a four-point inspection before providing you with a home insurance policy.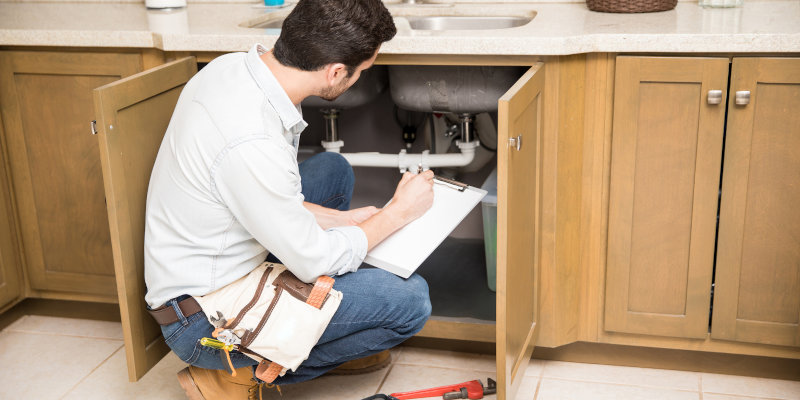 Due to ever-changing underwriting guidelines, many insurance companies are now requiring you to have a four-point inspection regardless of how old your home is. Your four-point inspection will cover four of your home's main systems, including your:
Roof—We'll identify the type of roof covering you have, the age of your roof, and the overall condition of your roof.
Electrical system—We'll figure out the type of wiring your home has and the brand of your electrical panel. We'll also take a general look at the condition of your electrical system.
HVAC system—We'll figure out if your home has central air and heat, how old your HVAC system is, and the overall condition of your heating and cooling system.
Plumbing system—We'll identify the type of drain and supply lines your home has as well as if there is evidence of any leaking.
Choose our team at Cornerstone Inspections to complete your four-point inspection, and we'll email you a detailed report within 24 hours. With a four-point inspection, you can get the insurance coverage you need while protecting the longevity of your home. Contact us today!
---
Four-Point Inspection in Dunnellon, FL
Four-Point Inspection in Morriston, FL
Four-Point Inspection in Ocala, FL