After an inspection, we'll compile our findings into a detailed wind mitigation report.
Wind can cause a lot of damage. Is your structure ready for the effects of high winds? Our team at Cornerstone Inspections can help you find out with our professional wind mitigation services. With a team of experts, we can determine whether the various elements of your home or business are likely to stand up to heavy wind. Additionally, our wind mitigation specialists can provide recommendations to enhance protection of your property and reduce the risk of a disaster.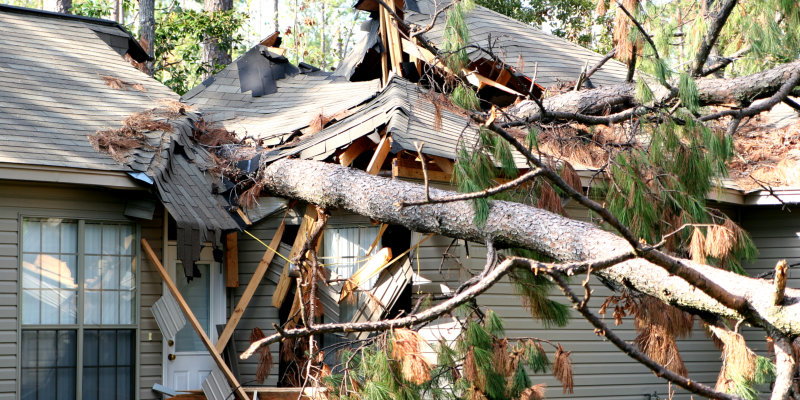 When you contact us to discuss your wind mitigation needs, we'll schedule an inspection on your property in Alachua County, Florida. During the inspection, we will look at the outdoor elements, including any porches, decks, and patios. Additionally, we will assess the condition of the roofing system and materials, along with the windows and doors. Since the siding and gutters go hand-in-hand with the performance of the roof, we'll assess these as part of the service. Essentially anything that may be exposed to harsh winds will undergo an inspection.
We'll compile our findings into a detailed wind mitigation report. This information may be requested by your property insurance provider when you're attempting to secure coverage or change your policy. You may also want to schedule a wind mitigation inspection if you are concerned about any aspect of the structure. Don't hesitate to contact us to learn more about this and any of our other services. We are here to serve you and will provide as much detail as possible to help you feel confident and secure.
---
Wind Mitigation in Ocala, FL
Wind Mitigation in Dunnellon, FL