Secure an insurance policy for your home or building by obtaining an inspection first.
A home or commercial property is a major investment that requires protection. In other words, having insurance to pay for property damage that may occur during a fire, extreme weather event, or other conditions is very important. But before insurance companies will be willing to grant you an insurance policy, they may require you to get an insurance inspection.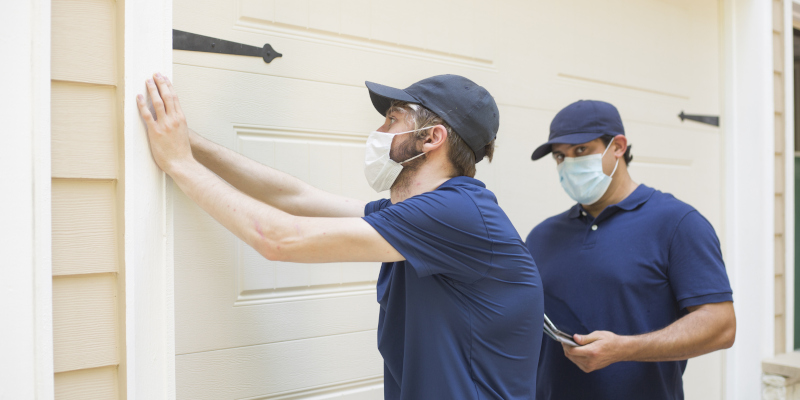 An insurance inspection is a basic home or commercial inspection that provides the information insurance companies need to assess the replacement costs of your property and the risks that could lead to insurance claims in the future. At Cornerstone Inspections, we have extensive experience providing this type of inspection, which involves an examination of the roof, electrical system, plumbing system, and HVAC system. Each of these is essential for your property, but they can also pose large amount of risk for your insurance company because they are expensive to replace, they can cause a significant amount of damage if they aren't functioning correctly, and they are responsible for many of the insurance claims that insurance companies receive. Therefore, we'll check these important structures and systems carefully and provide you with an accurate report.
As a local multi-inspector firm with many years of experience in the business, we are proud to serve the Dunnellon, Florida community. You can rest assured that our licensed inspectors know how to spot problems with your property and communicate them to you effectively. Contact us today if you need an insurance inspection and we'll help you schedule an appointment.
---
Insurance Inspection in Ocala, FL
Insurance Inspection in Morriston, FL
Similar Services We Offer: