We can give you the inspection service you need for your home insurance plan.
Are you in the process of applying for a new home insurance plan? If so, you may find yourself needing a four-point inspection, which is a home inspection that covers four of the main areas of your home that insurance companies want to know the state of. These points are your roof, HVAC system, electrical system, and plumbing system. These four areas of the home require more maintenance and repairs than most other areas of the home, so insurance companies will want to know what kind of shape they're in before talking to you about what insurance policies you're eligible for.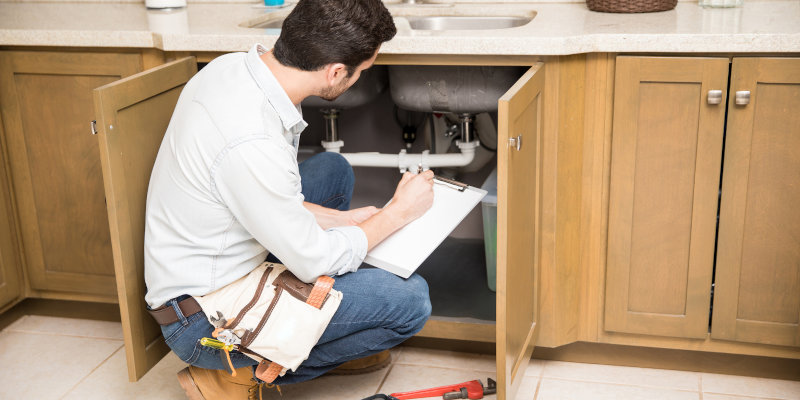 A four-point inspection service that your insurance company will accept needs to be done by a licensed home inspector. This is because insurance companies want to make sure they are getting accurate information about the state of the home, so they can discuss with you the most appropriate policies available and applicable. For example, older homes with outdated HVAC systems may require additional repairs or have complications that aren't present in newer homes with newer systems. This would affect what policies your home insurance company is willing to offer you.
We here at Cornerstone Inspections are known by home insurance companies to be trusted and reliable with our four-point inspection services. If you need a four-point inspection service for your Dunnellon, Florida home so you can get a new home insurance policy, go with the inspection company that has your back and reach out to us today.
---
Four-Point Inspection in Ocala, FL
Four-Point Inspection in Morriston, FL