Will your home hold up against heavy winds? We'll help you find out.
In Dunnellon, Florida, storm seasons can bring heavy winds that can cause extensive damages to homes and other buildings. That's why it's important to make sure your home is protected against these winds to help minimize damages and keep your home standing during a storm. If you want to know how well your home would resist damages caused by heavy wind, come talk to us here at Cornerstone Inspections and ask us about our wind mitigation services.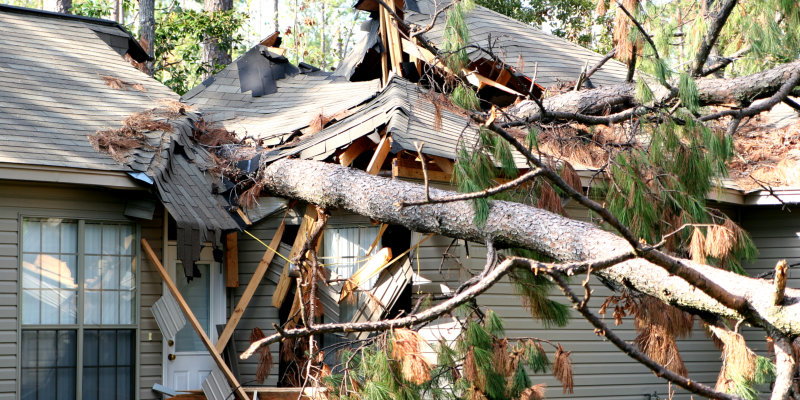 There are many features you can add to your home to protect it from wind-related damages, including anchoring and coverings for your windows and doors. Our wind mitigation inspection services involve taking an in-depth look at your home and letting you know what features your home already has that will protect it against heavy winds, which can give you the reassurance you need to make sure you're doing everything you can to keep your home standing and protected when there are severe winds present.
We can also give you further recommendations for protecting your home against heavy winds as part of our wind mitigation inspection services. We know how important it is to you to make sure you're doing everything you can to protect your home, and we understand that it can be difficult to figure out what your home needs. If you're looking to get a better insight into how your home would fare during a storm where heavy winds are present, come talk to us today to hire our wind mitigation services.
---