Make sure your property has been thoroughly inspected before applying for insurance.
You want to make sure your residential or commercial property is protected, which is why you get the appropriate insurance policy to make sure you're covered in the event that something happens. Before applying for an insurance policy, you may want to hire an insurance inspection service to scope out your home or office. Doing so will make you aware of any potential issues that the property has before you pass this information on to the insurance agency.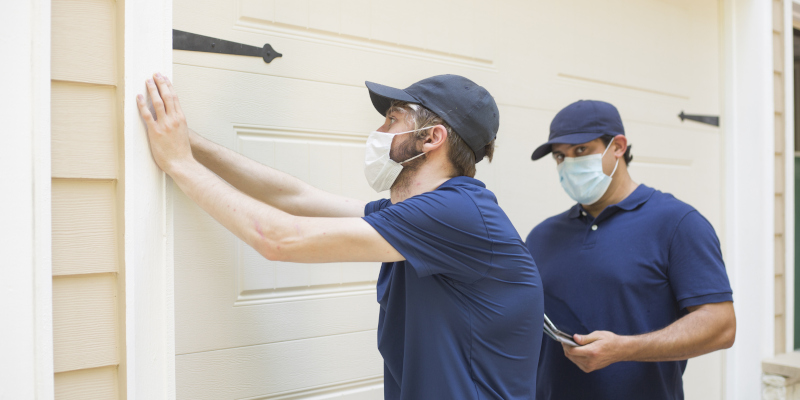 Many insurance companies actually require an insurance inspection to be done before they'll allow you to get a policy, so it's a good idea to get this inspection done as soon as you know that you want to purchase a policy or switch to a new one. An insurance inspection will check out the main systems around the property, such as the roofing, plumbing, electrical, and HVAC systems. Once the inspection has been done, you and your insurance company will get a report about the state of these systems. This information will help your agency determine what kind of policy can be offered.
We here at Cornerstone Inspections are happy to offer our insurance inspection service for your Morriston, Florida residential or commercial property. We are extremely thorough in all of our inspections to make sure that no detail goes unnoticed. Our over 10 years in the business of conducting professional inspections have given us all the experience we need to provide a high-quality inspection with results that you can trust. Give us a call today for all of your professional inspection needs.
---
Insurance Inspection in Dunnellon, FL
Insurance Inspection in Ocala, FL
Similar Services We Offer: