Many insurance companies now require building inspections before they will grant you a policy.
Your home or commercial property is more than a place to live or do business—it's also a major financial asset and one that needs to be protected. The best way to protect your property is to take out a robust insurance policy, but before you can do that, it's likely you'll need to get the building inspected first.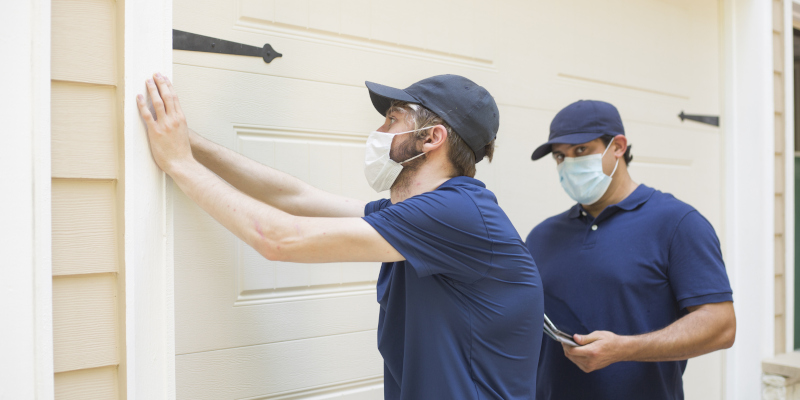 Many insurance companies now require building inspections before they will grant you a policy, and our team at Cornerstone Inspections is here to take care of this step for you. Our inspectors have extensive experience in this field, and you can turn to us whenever you need an insurance inspection.
Insurance inspections can also be called four-point inspections, as they look at the building's four most important structures and systems, namely:
The Roof – The roof of a home or business has a major impact on the integrity of the rest of the structure, so naturally insurers want to know what condition the roof is in before they offer you a policy.
The Electrical System – Insurance is all about mitigating risk, and few things create more risk than a faulty electrical system. Our team will examine every part of your system to make sure it's in good condition as part of our insurance inspection service.
The HVAC System – An HVAC inspection is required for insurance purposes because faulty systems can increase the risk of water damage (if condensed moisture isn't routed outdoors), and they can produce toxic gases such as carbon monoxide. Our team will carefully examine your system and alert you right away if we find any such issues.
The Plumbing – The condition of your plumbing also has a significant impact on the rest of your building, as leaky pipes can lead to serious water damage. As part of your inspection, our team will look at every part of your plumbing system to identify any and all possible problems.
We are proud to serve the Ocala, Florida community, and we want to help you get the insurance coverage you need for your building. If you need an insurance inspection, just give us a call to get our experts on the job.
---
Insurance Inspection in Dunnellon, FL
Insurance Inspection in Morriston, FL